university-of-southern-queensland-scholarship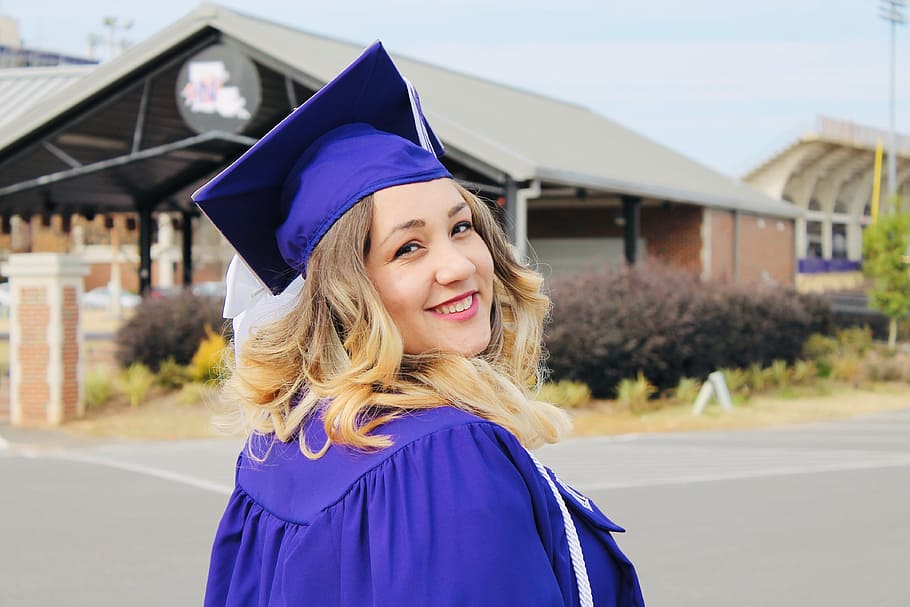 university-of-southern-queensland-scholarship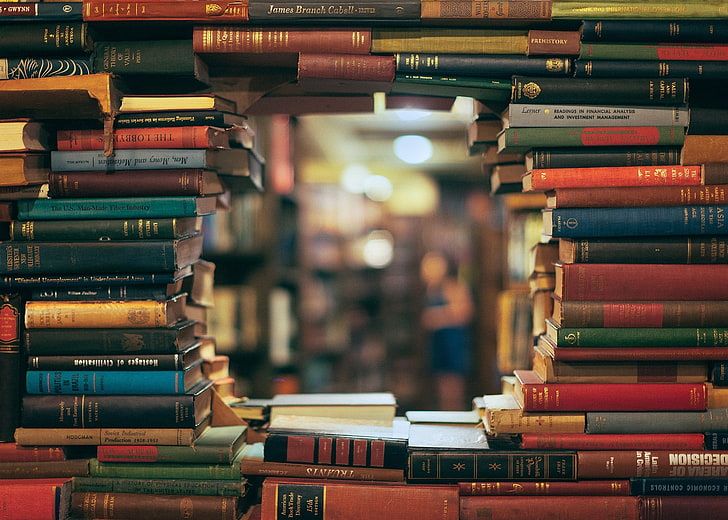 Scholarship Description
The University of Southern Queensland (USQ) is offering one PhD scholarship to conduct research on dementia research and treatment.
The Dementia research project focuses on the application of multidisciplinary theories and approaches to dementia prevention and treatment, as well as the development or evaluation of novel policy interventions. Topics of interest include the provision and financing of dementia health care services, the evaluation of prevention and treatment interventions, key dementia risk factors for effective interventions, and the study of dementia's socioeconomic consequences.
Read also: University of Western Australia (UWA) Scholarship
The research project would be suitable for someone with a background in health systems, economics, or another related field, as well as experience in data analysis and socioeconomic policy analysis. A good understanding of STATA/R or other suitable statistical software, as well as an application of economics or social science to policy issues, is required.
More Details About PhD Research Scholarship at USQ
The winner of the fully funded USQ Research PhD Scholarship will receive the following benefits:
A stipend of AUD $30 000 per year is provided.
Tuition is paid in full for six semesters (full-time equivalent). Domestic students will be eligible for a Research Training Program Fees Offset Place, while international students will be eligible for an International Fees Research Scholarship.
An award has a maximum tenure of three years.
Who can apply for the USQ Scholarship?
An applicant is considered eligible for the Research PhD Scholarship by the University of Southern Queensland if they are:
a citizen of Australia, a permanent resident, or an international student
not hold a qualification deemed equivalent to a PhD by USQ
Furthermore, you must have a qualification that USQ considers to be equivalent, or at a higher level, to a Bachelor Degree with First Class Honours.
Similarly, you must be eligible to enrol full-time in a PhD programme on campus.
However, the Australian Government will not provide similar funding.
be fluent in English and/or meet USQ's English Language Requirements
How to Apply for a Research Scholarship at USQ
To apply for this scholarship, applicants must scan and email the following documents as a single PDF attachment:
a detailed Preliminary Thesis Topic Proposal form (DOC 28KB) for the aforementioned topic
Similarly, a curriculum vitae;
Furthermore, educational credentials (testamur and academic transcripts for all undergraduate and postgraduate awards); a two-page summary of your research interests and experiences;
documentation proving citizenship
Also included is a list of any research publications.
Furthermore, applicants must submit their applications via email. Furthermore, the Graduate Research School (GRS) advises applicants to begin the admissions process as soon as possible.
However, applicants should first contact one of the supervisors, Professor Christine Neville, Professor Khorshed Alam, or Professor Jeff Gow, before applying for this scholarship. Applicants must submit a CV as well as an initial research proposal. Furthermore, the proposal should include problem identification, a review of the literature, and an outline of the proposed research methodology.
Relatable Questions and answers about USQ Scholarship
What if I'm offered more than one scholarship?
In general students can receive more than one scholarship, however if they hold another USQ awarded scholarship, this may be taken into consideration in the selection process.
There are scholarships that cannot be held together. Students can only hold one of the following scholarships at a time:
USQ Equity Scholarship
USQ KickStart/KickOn Bursary
ISSP Education Costs Scholarship
If a student is successful for two scholarships that cannot be held together, they will only be offered the higher value scholarship. We encourage you to apply for every scholarship you believe you are eligible for.
For additional information please contact the Scholarships Office or alternatively you can contact your Student Relationship Officer for assistance.
How do I get a scholarship?
At USQ, we want every student to have a chance to reach their potential – a scholarship may just help you get there a little easier.
If you are completing Year 12 in 2021, we recommend you have a look at the the Chancellor's Excellence Scholarship, Vice-Chancellor's Scholarship and Executive Dean's Scholarship. These scholarships are automatically offered to school-leavers who list USQ as their first preference on their QTAC application, and who meet the other eligibility criteria, which includes achieving a specific ATAR.
If you are not eligible for the school-leaver scholarships, USQ has plenty of scholarships on offer for future and current students that they can apply to. You can view the full list on offer on our website – if you are eligible, it pays to apply!