Admissions
Italy DSU Scholarships 2023 by European Union
Sponsored Links
Italy DSU Scholarships 2023 by European Union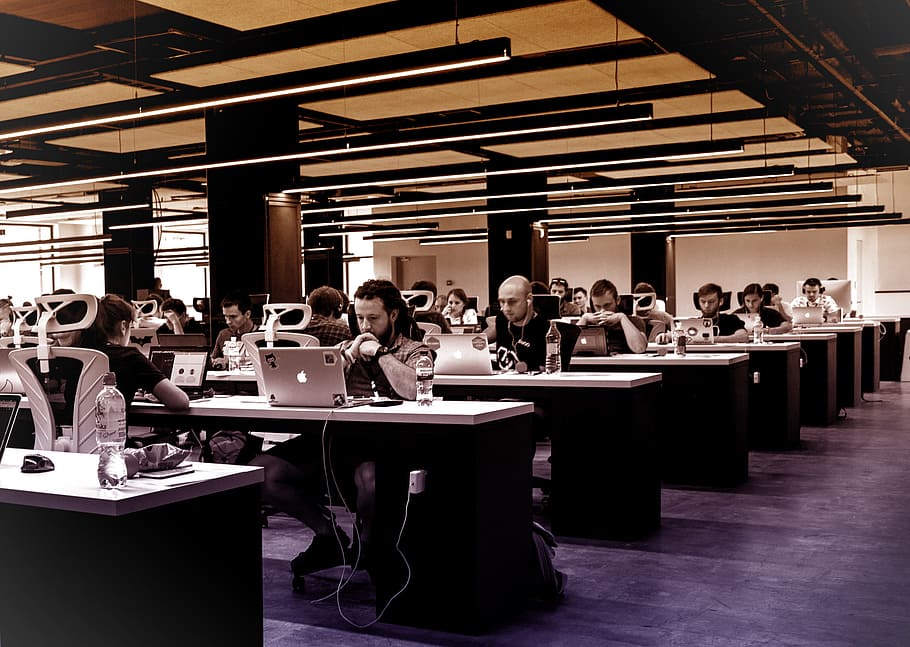 Introduction
In 2023, applications are already being accepted for the DSU Scholarship. DSU is an Italy Government Scholarship with Full Funding. The DSU award is identical and comparable to the Lazio Disco Italian Scholarship. However, the DSU Scholarship is offered at the more famous Italian universities. Under a DSU Regional scholarship program, the award is available to students studying Bachelor's and Master's degrees at top Italian universities. This article will explain what the DSU Scholarship Program is. How to apply for a DSU Region Scholarship without IELTS in Italy.
Also read: Gardiner's Scholarship programme
European Union funding supports the DSU Italy Scholarship. Note that this is not a PhD Scholarship. Scholarships for Bachelor's and Master's degrees only for the 2022-23 academic year. Without Application Fee No IELTS Requirement. The DSU Scholarship in Italy 2023 is open to candidates from all over the world.
Winners of the Scholarships are entitled to a monetary award, free use of the Canteen, and, if they have won a place in lodging, free allocation of a space in the University Residences or, if no places are available, a rent contribution. Below is a list of Italian universities participating in the DSU Scholarship Program.
In addition to covering academic expenses, the DSU Italian Government grant also covers students' living and housing expenditures, which is a tremendous benefit. Because the rentals in Italy are so costly, receiving free housing is a tremendous advantage. Winners of DSU Scholarships receive a free allocation of housing in the Italian University Residences or, if no suitable housing is available, are compensated for rent.
And most importantly, the fully financed DSU scholarship program also includes lunch facilities. Considering all of these advantages, interested candidates must seize this opportunity immediately.
Criteria for DSU Scholarship Eligibility

Keeping in mind the list of benefits offered by DSU Scholarships, you must satisfy specific eligibility requirements to determine if you are eligible to apply for a DSU scholarship, as the DSU scholarship program is funded by the European Union.
In addition to the financing source, the candidate must be aware that only bachelor's and master's programs are eligible for DSU Scholarships. However, this DSU award is not available for Ph.D. programs. IELTS is also not required for the DSU scholarship program, which is a positive. Although having IELTS certification enhances a candidate's profile, it is not required.
The applicants for DSU Scholarships must additionally meet the Italian University's degree- and subject-specific entry requirements.
Procedure for Applying for DSU Italy Government Scholarships:
There is a mechanism to apply for DSU scholarship programs at Italian universities based on qualifying requirements. The candidate must visit one of the five websites of Italian universities offering admissions under the Italian Government DSU Scholarship program. The candidate must then adhere to the admission/scholarship application submission requirements outlined by the Italian university. These are the application portals:
DSU Awards Scholarships to the Following Italian Universities:
The DSU scholarship program is available at a limited number of Italian universities. The following universities are listed:
Applicants for DSU Scholarships may require the following documents for admission:
Identity evidence
A passport-size image
Academic Transcript Application form for university Programs of study and detailed course descriptions (must include the total hours of the courses or training activities that the applicant has completed in accordance with his or her academic requirements)
Financial Aid & Benefits
Free Meals
Free Tuition Fee
Free Accommodation or Accommodation Expenses
List of Italian Universities Under DSU Scholarship Scheme
The benefits subject of this Announcement can be awarded to students enrolled in the
following universities, schools, and institutes in Tuscany below called University:
In Florence: University of Florence, Conservatorio Cherubini, Accademia di Belle Arti,
Accademia Italiane di Arte, Moda e Design, Opificio delle Pietre Dure, Scuola di Musica di, Fiesole, ISIA and Libera Accademia delle Belle Arti di Firenze.
In Pisa: University of Pisa, Accademia di Belle Arti di Carrara, Scuola Superiore per
Mediatori Linguistici di Pisa, Istituto Superiore di Studi Musicali "Pietro Mascagni" in Livorno, Istituto Musicale "Luigi Boccherini" in Lucca and Istituto Modartech in Pontedera.
In Siena: University of Siena, Università per Stranieri, Istituto Musicale Rinaldo Franci
and Siena Jazz University.
Essential College Application

Identification papers
Passport-style picture
Academic transcript
Form for university application
Detailed course and study program description (must contain the number of hours of the courses or training activities that you have completed according to your academic curriculum)
CV
The recommendation letter (Very Important part of Scholarship). Must be well worded.
Motivational letter (Very Important part of Scholarship). Must be well worded.)
If you possess IELTS (It will increase the chances)
If you do not possess IELTS. English Proficiency Language Certificate may be used.
Family Income Statement
Bank certificate.
Real Estate Certificate.
Deadline
The application deadline for the DSU Scholarship 2023 in Italy is September 6, 2022. The most crucial aspect is "If you miss the deadline. You are NOT eligible for the DSU Scholarship
Application Procedure for the DSU Scholarship 2023
Step-by-step method. Please comply with the directions.
First, as I mentioned, confirm that the university to which you are applying is located inside the Lazio area. You can get assistance from Google.
FAQs on Italy DSU Scholarships 2023?
How do you obtain a DSU scholarship?
Students may apply for a scholarship offered by the DSU (Regional "Right to Study" Programme) based on their family income; this will generate a rating of assignment, and only students in a favorable position will receive this advantage.
How do I submit an application for DSU in Italy?
These are the most important steps:

1 Request ISEE "for University usage" prior to the Call's deadlines;
2 access to your Online Services via "Benefits and agreements >Application form > DSU Benefits"
3 Complete and submit the application form; 4 save the application form's receipt on your device.
What amount is the DSU scholarship?
No application is required for Champion Scholarships; they are awarded automatically based on specified academic criteria upon acceptance. The DSU Rising Annual Scholarships are a four-year guarantee of up to $20,000 ($5,000 per year).
www.fully-fundedscholarships.com
Sponsored Links