Sponsored Links
Rhodes Scholarships 2023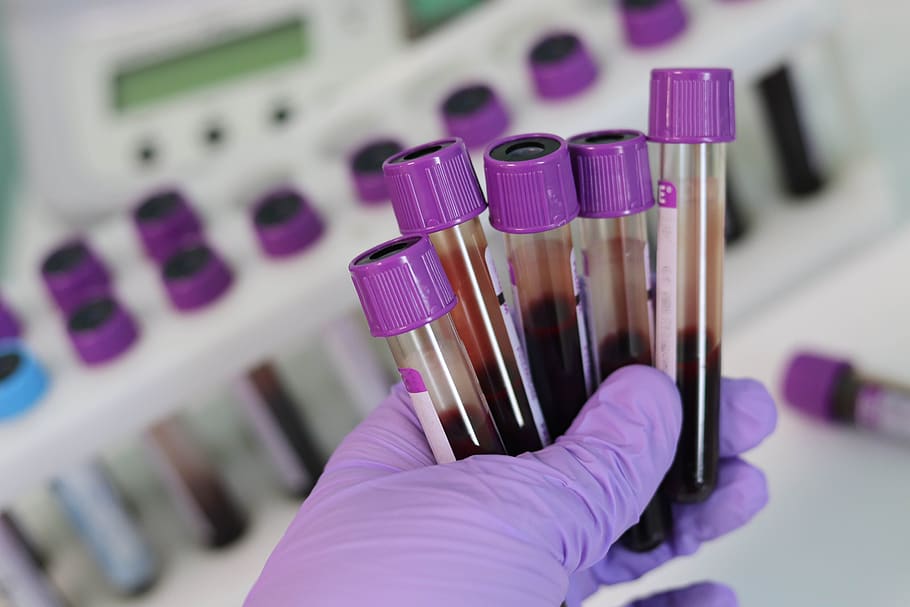 Introduction on Rhodes Scholarships 2023
The application period for the Rhodes Scholarships for Global 2022 is now open! APPLY HERE
What are the prerequisites for becoming a Rhodes Scholar?
i. You must be at least 18 years old and not have turned 24 on October 1, 2022. (i.e. you must have been born after 1 October 1998 and on or before 1 October 2004).
Is the Rhodes Scholarship only available to students at Oxford?
No. The Rhodes Scholarship is a monetary award given for academic study. While there are many benefits to the Scholarship, students who do not want to work hard academically in an Oxford degree programme should not apply.
Is the Rhodes Scholarship completely funded?
The Rhodes Scholarship 2023 is a fully-funded scholarship programme open to students from all over the world who are talented, motivated, and dedicated. It is the world's oldest and most prestigious international scholarship programme.
Is the Rhodes Scholarship available to international students?
The Rhodes Scholarship is the oldest international scholarship programme (first awarded in 1902), allowing outstanding young people from all over the world to study at the University of Oxford.
The Rhodes Global Scholarships enable qualified candidates from the rest of the world (those who are not eligible under any other Rhodes Scholarships Constituency) to apply for a Scholarship, subject to nomination.
You can request and receive nomination through the application form; you will not be able to submit an application for a Global Rhodes Scholarship unless you have received a nomination from your institution.
Eligibility for Rhodes Scholarships Around the World

Your eligibility for the Global Scholarship must also be confirmed by a member of the Rhodes House team. This will be done via the application form, which you will only be able to submit once you have been approved.
Because the Rhodes Scholarships are location-based, the eligibility criteria, application requirements, and selection process differ slightly depending on the constituency for which you apply.
Please read the Information for Candidates – Specific to Global – carefully to ensure that you have all of the information you need to apply.
Check the Conditions of Tenure to ensure that your proposed course of study is covered by the Rhodes Scholarship, and share the Referee Guidance with your referees. All of these documents are available for download below.
How to Apply for Rhodes Scholarships for International Students

The application process is explained as you navigate through the pages listed below.
Sponsored Links