Franklin University Scholarship Switzerland 2023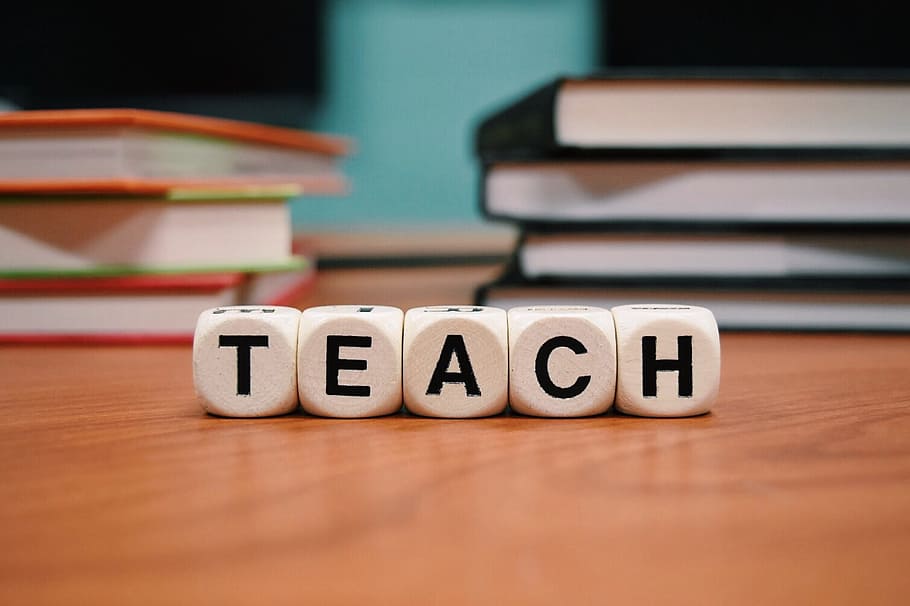 Franklin University Scholarship Switzerland 2023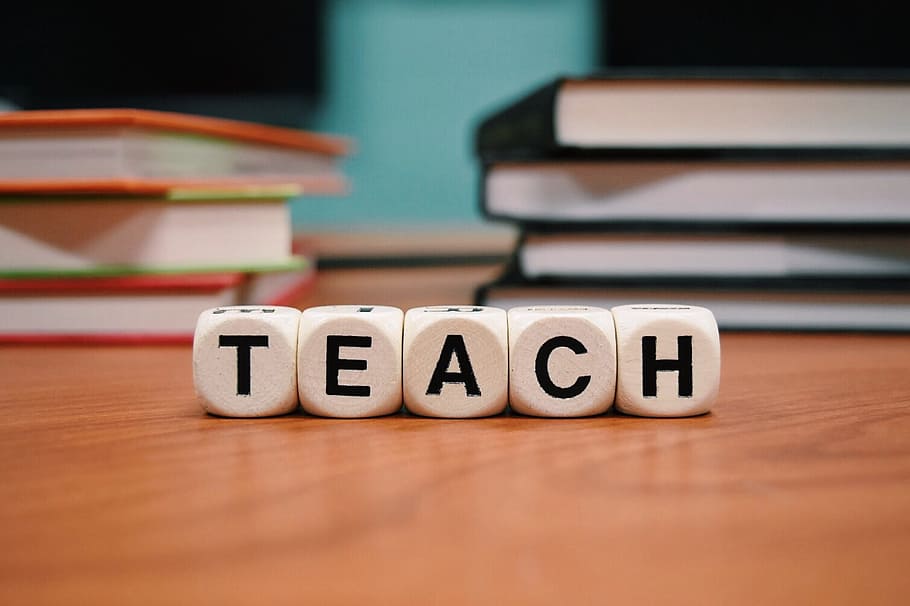 Brief Information about Franklin University
Franklin University Switzerland is an education that pushes boundaries. It is a school where different nationalities and cultural perspectives collide to create unforgettable experiences. It is a teaching method that integrates travel and interdisciplinary study into the core curriculum. Our methodology and mission are referred to as the international imperative in education. Franklin University Switzerland is a private, self-governing university in Switzerland. Franklin College was established in 1969. It provides a distinct and innovative approach to liberal arts education, with a focus on international exposure and experiential learning in a culturally diverse setting. Franklin University Switzerland is unique in that it is accredited both in the United States and in the Swiss university system.
Also read; Uniliver Internship Program without IELTS
Curiosity is required at Franklin. Every semester, you will take an Academic Travel course in which you will visit places you have studied. You'll be in class with international faculty and students from more than 50 countries. You will be able to travel independently and participate in international internships. You will conduct research and develop a critical viewpoint. You will receive a diploma that is recognised in both the United States and Switzerland. You will have mastered the art of quickly adapting to any situation. You will travel the world. You'll have everything you need to succeed. Come study with us in Greece, Malawi, France, Japan, Scotland, Iceland, Korea, Botswana, Italy, or India, but especially in Switzerland, a true crossroads of languages and cultures in the heart of Europe. Take advantage of this once-in-a-lifetime opportunity to receive an education unlike any other.
Among the many services available are orientation mentors, housing, a library, information technology, and medical care. Furthermore, later in the article, we will look into various scholarships to help you pay for your studies. So, continue reading until the end.
The application fee for Franklin University is $90.
Franklin University charges a USD $90 or CHF 90 application fee, which is paid at the time of admission. This fee is not refundable in any case. The application fee is waived if you submit your application by November 15 for Spring Semester applicants and December 1 for Fall Semester candidates.
Acceptance rate at Franklin University: 64%
Franklin University has a 64 percent admission rate, which is impressive given the large number of students who apply each year. University has a very limited number of students or seats. As a result, you must be prepared in every way.
Also read: Malaysian International Scholarship program
Financial Packages for Franklin University Scholarships
The university offers genuine scholarships and aid, and if an applicant is successful in obtaining that aid or scholarship, he or she may be eligible for tuition fee waivers, housing grants, travel allowances, or book grants in some cases. These financial assistance programmes are available to undergraduate, graduate, and postgraduate students and are based on merit or need.
Franklin University's English Language Requirements
The English language is the primary medium of instruction at Franklin University. To enrol in university and understand the programme being taught, students must be fluent in English. Candidates who are US residents or nationals of countries where English is the first language, or candidates from countries where English is the primary spoken language easily understood by the masses, are not required to submit proof of English language proficiency.
Students who are not native English speakers or permanent residents of the United States must provide an English language competency certificate. In other words, non-US candidates whose first language is not English must submit their English Language results.
Optional IELTS Requirement for Admission to Franklin University
IELTS is not required to apply for scholarships or admission to Franklin University. Franklin University accepts the TOEFL, IELTS, ACCUPLACER, and DET English language proficiency tests. You may submit results from any globally recognised English language competency exam, such as the IELTS or the Duolingo English Test (DET).
A TOEFL (Test of English as a Foreign Language) score of 90 is required, as is an IELTS (International English Language Testing System) score of 6.5 or a DET (Duolingo English Test) score of 110.
Scholarships at Franklin University

70% of Franklin students are eligible for financial assistance. Franklin, as an institution, provides scholarships based on academic performance and financial needs. Additionally, students may be eligible for financial assistance from a variety of external programmes depending on citizenship, need, and other considerations.
They collaborate to create a financial assistance package and carefully guide you through your financing options to help you afford your education.
1# Franklin University Switzerland Institutional Scholarships

These scholarships are awarded based on either academic achievement or financial need. These discounts are valid for one year if the student meets the criteria. There are two kinds of institutional awards:
Academic Excellence Scholarships

Merit scholarships are awarded to students upon acceptance to the university and are based on academic performance in comparison to other students. Those who apply before the December 1 deadline are given preference. Tuition fee waivers can be granted to students in part or in full. The prise money ranges from $5,000 to $24,500.
Financial need-based scholarships

Families with demonstrated financial need are eligible for need-based scholarships. The household income, assets, family size, and number of students are all considered. Tuition fee waivers or stipends are given out based on financial need.
2 # Franklin Honors Program Award

For students who have excelled in academics and curricula. All students pursuing a bachelor's degree are eligible. You must have a GPA of at least 3.5 or the equivalent to be considered. The benefit consists of two annual scholarships worth $5,000 to $10,000.
3# Federal Direct Loan

The tuition charge determines the amount of the Federal Direct Loan. Each academic year, the amounts increase as students progress through their degree programmes.
4# Brian Stanford Award for Creative Practices

This award recognises an individual who has shown exceptional promise and performance in creative disciplines. The student's personal statement and artistic portfolio are evaluated. The prise money ranges between $3,000 and $5,000.
5# Ann Gardiner Award for Sustainability

This award recognises students who have demonstrated a strong interest in environmental science. The reward amount varies between $ 2,500 and $ 5,000.
6 Scholarship for Responsible Leadership

The Responsible Leadership Scholarship is a merit-based scholarship awarded to qualified students admitted to Master of Science or Master of Arts programmes. The prise money is CHF 6,250. (25 percent of the tuition fee).
Scholarships for Net Positive Masters

The Net Positive Master Scholarship is designed for students who want to be leaders in their communities. The cash prise is up to CHF 5,000. The awardees will also have the opportunity to earn an additional CHF 2,000 for the Spring semester by taking part in one of the University's and our external partners' initiatives centred on sustainability and responsible management.
Franklin University Admissions Procedure:
You must choose a major for your future education during the first or preliminary stage of the admission process. Look for it on the website in the list of majors offered by the institution. Examine your eligibility based on admission requirements such as entrance exam results.
The application process is straightforward. Early application is advised for first-choice admission and access to scholarships. If you use the CommonApp to apply, you must pay the Application Fee through the CommonApp. In addition, if you apply for the Fall Semester before December 1, you may be eligible for a $1,000 tuition discount.
Also read: Korean Government scholarship Program
First, in the admissions application, prioritise your desired major. Gather all of the necessary supporting documentation for your Franklin University scholarship application, and then;
A completed application form

An official secondary school transcript with course and grade information.
Personal and intellectual recommendation letter
Official SAT (Franklin's code is 0922) or ACT (Franklin's code is 5223) test scores should be sent to the Franklin University Switzerland Office of Admissions. Your scores will be considered in the review process if you submit them. They are not required, but they increase your chances of acceptance.
English Proficiency Certificate
Submit your application, wait for a response, and if admitted, you may be called for an interview. Begin planning your studies.
The application deadline for Franklin University is December 1, 2022.
Freshman Early Action Deadline: December 1, 2022 (Fall Semester).
Freshman, Transfer, and Study Abroad Students The deadline is November 1, 2022.