Sponsored Links
Malaysian International Scholarship Programs 2023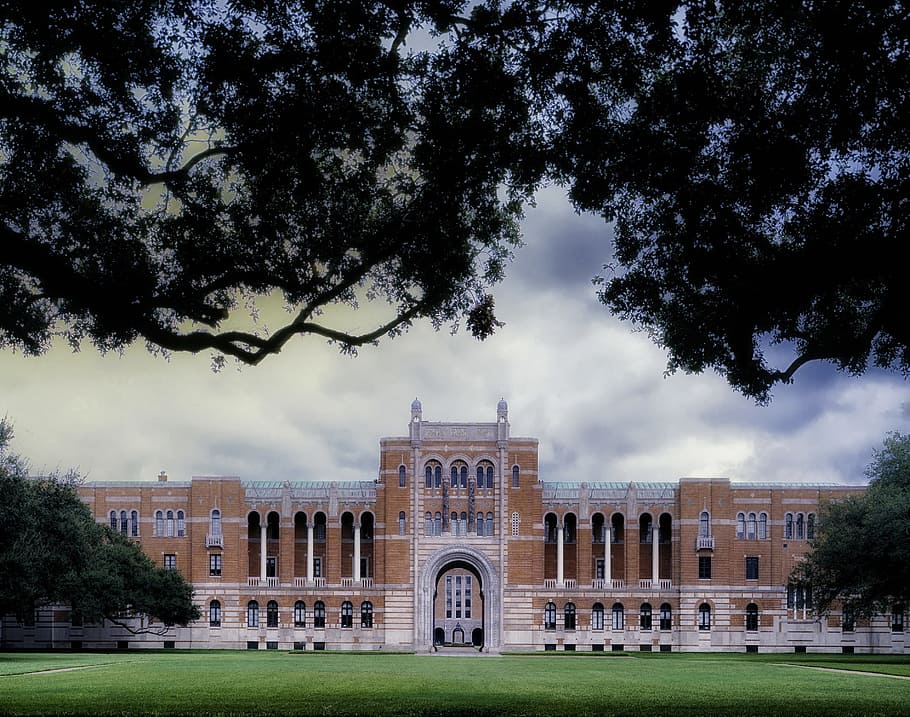 Malaysian International Scholarship Programs 2023 Description
Malaysia International Scholarship (MIS) is a Malaysian government initiative aimed at attracting brilliant minds from around the world to pursue postgraduate studies in Malaysia. This scholarship aligns with Malaysia's ambition to become one of the world's centres of academic excellence by attracting, motivating, and retaining talented foreign human capital.
Also read: NASA Summer Internship Program
International graduates with outstanding academic and co-curricular backgrounds are encouraged to apply for this scholarship, which will allow them to continue their studies in leading Malaysian universities and higher education institutions while also enjoying Malaysian hospitality and a world-class higher education experience.
The call for applications for the academic year 2022/2023 will be open from May 15th to June 15th, 2022.
Malaysia's fully-funded Scholarships for the class of 2023 are now open for international students to apply online. Malaysian Scholarships are available in a wide range of subjects and degree programmes. Without IELTS, you can apply for Malaysian scholarships.
With the constant rapidity of Malaysia's literary status in modern times, an increasing number of students have turned to higher education. Malaysia's adult literacy rate was around 89.5 percent 20 years ago, and it has now nearly doubled.
Malaysia currently has a literacy rate of 95.08 percent, which has boosted the country's global literacy rank to #39 in 2020, up from #52 five years ago. This massive progress demonstrates Malaysia's educational sector's advancement.
However, increased literacy among both men and women indicates an increase in the number of people enrolling in universities and receiving higher education. The reason for this rapid increase was the establishment of scholarship programmes for both national and interregional students in order to encourage the acquisition of education.
Malaysian Universities Require English Language Proficiency
You'll be pleased to learn that Malaysian universities accept IELTS as well as IELTS alternative English language proficiency tests for admissions and scholarship applications. PTE, DET, TOEFL, Cambridge English tests, and similar tests are examples of IELTS alternatives.
Even today, the country sends stipends to thousands of students to help them pay for their higher education. Several of these scholarship programmes are highlighted below.
Malaysian universities are considered top-notch institutions, ranking among the top 200 universities in the world. Every year, these institutions welcome a large number of international students. There are currently 150 international students studying in Malaysia on scholarship.
:Malaysian International Scholarship Programs 2023
Here is a list of the top 5 scholarship programmes in Malaysia
1 Taylors research excellence international awards Scholarship for postgraduate studies in 2023:-
If you are looking for a scholarship programme for postgraduate degree levels, this is the programme for you. The Taylors Excellence Award allows students to go beyond traditional learning and explore new horizons such as fieldwork, placement opportunities, and networking events.
University of the host:
Taylor's College
Levels of education:
Master's and Ph.D. degrees are available.
Benefits and allowances:
At the Ph.D. level:
Tuition fees are reduced by 75%.
Monthly stipend of RM 1900/- waived thesis exam fee For Master's level:
Tuition fees are reduced by 75%.
A monthly stipend of RM 1500/- is provided, with the thesis exam fee waived.
Non-concessions:-
2 Al Bukhary International Programs- Undergraduate Degree Scholarship for 2023:
The Al Bukhary International Scholarship Program may be an excellent choice for those seeking admission to a prestigious university in Malaysia in any undergraduate degree programme.
The Al Bukhary Institute contributes to the funding of higher education by awarding scholarships to both national and international students.
By receiving this scholarship, you will be able to develop social entrepreneurship skills and study in a diverse social environment, as well as have the opportunity to study the most beautiful piece of architecture in Malaysia.
University of the host:
International University Al Bukhary
Level(s) of education:-
Every undergraduate programme.
Benefits and allowances:
Undergraduate studies are fully funded.
Non-concession:
3 Star Education Fund- Monash University Undergraduate Scholarship Program 2023:
Monash University has launched a special scholarship programme for Malaysian students who excel academically. Keep this one on your bucket list if you live in Malaysia and want to earn a scholarship.
Also read: Korean Government Scholarships
Monash University has a panel of award-winning teachers aiming at developing responsible citizens with bright minds. This is by far our favourite of the institute's many scholarships, as it covers a wide range of programmes at both the undergraduate and postgraduate levels.
University of the host:
University of Melbourne
Levels of education:
Undergraduate and postgraduate degrees are available.
Benefits and allowances:
Tuition fees are completely waived.
Non-concessions:-
also read: University of People Canada Scholarship
4 Postgraduate Talent Scholarship- Postgraduate Degree Scholarship Scheme 2023:
–
Do you want to finish your Master's degree programme in business? We have the perfect scholarship programme to help you pay for your education. The Postgraduate Talent Scholarship Scheme for business-minded students is being hosted by Universiti Tenaga Nasional on a merit-based basis.
Are you looking for a top-tier university in your home country to fund your master's degree? Take a look at this one!
University of the host:
Tenaga Nasional University
Level(s) of education:-
Programs for master's degrees.
Benefits and allowances:
Amount up to RM 6000/- is required to cover tuition fees.
Non-concessions include:
5 Multi-Media University High Achiever Scholarships 2023:
The best has been saved for last! The MMU is launching the High Achiever's Scholarships for international brilliant students. The degree programme is open to all potential international students who want to pursue a post-graduate degree at a Malaysian university.
This Malaysian Scholarships scheme is a once-in-a-lifetime opportunity for those who want to study for free at a private university. Through numerous practical strategies and countless career coaching sessions throughout your degree programme, earning this scholarship will provide you with a practical approach to life.
University of the host:
University of Multimedia
Level(s) of education:-
Programs for postgraduate research.
Benefits and allowances:
The following expenses are covered by this sponsorship:
Fee for registration.
The cost of tuition.
Fee for university resources.
Fee for student activities.
Fee for subjects
Fee for smart card (once only).
Examinee's fee
Nonconcessions:-
The first deposit.
Now is the time to apply for admissions in Malaysia!
Whether you are an international student or a Malaysian national, we have brought you an ultimate list of Malaysian Universities offering scholarship programs to fund your higher education seamlessly.
Let us know the efficacy of this article in the comments section below. Stay tuned until we have another freshly brewed piece of content!
Malaysian Scholarship Programs 2023
Sponsored Links