NASA Summer Internships Program 2023
NASA Summer Internships Program 2022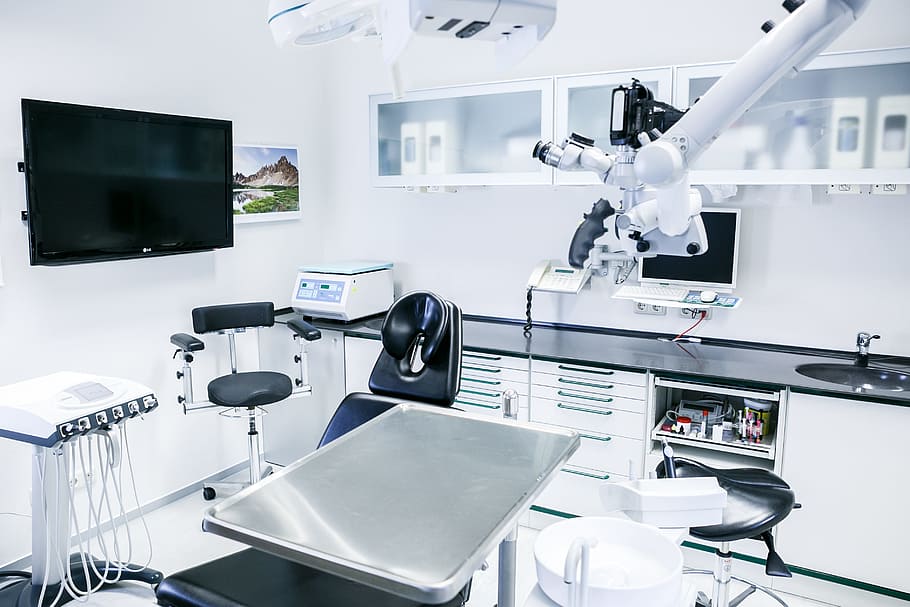 NASA Internship Description:
Applications for NASA Summer 2022 Internships are now being accepted! NASA internships and fellowships take advantage of NASA's unique missions and programmes to improve and expand the capability, diversity, and size of the nation's future STEM workforce. Internships at NASA allow students to participate in research or other experiential learning under the supervision of a mentor.
If selected, NASA Nebraska Space Grant funding may be available for higher education students' Summer 2022 NASA Internships.
Also read: Facebook Internship Program
As previously stated, interested applicants from a variety of fields, including Engineering, Computer Sciences, IT, Human Resources, Management, Law, and Aerospace, can apply for the internship programmes listed below:
NASA Space Mission Internship Programs
Internships at NASA's Jet Propulsion Laboratory (JPL Internships)
NASA offers internship opportunities all year.
Internships in STEM at NASA
Internships at NASA-CALTECH
International Internship Programs at NASA
NASA Internship Program for Fellows
Internships at NASA Pathways
Furthermore, these categories contain hundreds of valuable internship opportunities for those who want to enter the professional world much earlier and learn professional skills and talents while still in school.
How to Apply for NASA Internship
There are two steps for students to apply:
1. Complete the NASA Internship application through the NASA system at https://intern.nasa.gov.
2. Complete the Nebraska Student Internship Application through the InfoReady Review Portal at https://nespacegrant.infoready4.com/.
For additional information and eligibility requirements, visit https://www.nespacegrant.org/internships and https://intern.nasa.gov.
The application process can be lengthy, so we encourage applicants to apply as soon as possible.
Additional questions can be directed to [email protected].
Fields of Study Available for NASA Internships:
Students who want to work closely with NASA and gain an inside look at the company, from management to data governance, training management, flight mechanics simulation, and so on, must be eligible for the NASA internship programme.
Engineering\sLaw
Human Capital
Aerospace
Communications in Public Relations
Management of Business Administration
Information Technology
Accounting Information Technology Science
Natural Sciences
NASA Internships last for a year.
Interested students who want to do internships at NASA should be prepared to work for sixteen weeks, as the internship programmes for Spring and Fall are limited to that time frame. Summer internships, on the other hand, last 10 weeks.
NASA Internship Eligibility Criteria: NASA is all set to allow all overseas, local, and passionate students to work on global and multinational projects related to various technologies and areas.
List of Countries Participating in NASA International Internships:
All eligible and interested applicants who are citizens of the countries listed below and want to be a part of the NASA International Internships must review this list. Applicants from such countries can apply through the entities of the countries listed below that participate in the NASA Internship programmes.
Canada
Europe\sAustralia
Israel
Brazil
Mexico
New Zealand's
Jordon
Lithuania
UAE
Portugal
Sweden
Trinidad and Tobago (T&T)
Norway
Korea, South
To be considered for NASA internships, candidates must meet the following requirements:
Also read: Korean Government Scholarships
1 International Internship Programs at NASA:
Applicants must be US citizens enrolled in an undergraduate or graduate degree programme, be STEM (Science, Technology, Engineering, and Mathematics) majors, and have a connection to a NASA mission-related topic. Furthermore, interested applicants must have excellent English communication skills as well as a strong academic record.
2 For NASA Pathways Internships:
Applicants must be US citizens aged 16 or older and enrolled in an accredited institution for half-time or full-time in any degree programme or certificate programme with a minimum 2.90 GPA. Aside from that, the applicant must be able to work for at least 460 hours before finishing the degree programme and must sign a Pathways Participant Agreement. Male applicants must also be certified and registered with the Selective Service System. This is a requirement for men born after December 31, 1959. Also, the interns only apply for the vacancies that match the closing date of at least the last two semesters.
3 Internships at NASA:
All students with US citizenship and a 3.0 CGPA who are full-time students and at least 16 years old are eligible to apply for NASA Internships. Similarly, undergraduate and graduate students enrolled in a full-time degree programme at any accredited university are eligible to apply. On the other hand, interested educators can take advantage of this golden opportunity by applying for NASA's paid internship programmes. Finally, every interested candidate must be fluent in the English language.
How to Apply for NASA Internships: Each internship programme is listed on NASA's official website, along with educational and other requirements and the deadline for application submission. Before applying, interested candidates should conduct extensive research on the internship opportunity and the type of work they will be required to perform under the programme.
Once you've completed this, you should create a profile on the USA government job site and upload your resume there. By doing so, a candidate will be notified whenever a new opportunity becomes available.
Don't forget to apply for opportunities that match your educational requirements and location to avoid disappointment in the end.
Selection Criteria for NASA internship candidates
There are no specific selection criteria for NASA internship candidates. However, selection will be based on a variety of academic factors as well as other appealing factors. Meanwhile, in many internship programmes, mentors conduct phone or video interviews to assess the applicant's potential and credibility.
Summer Internship Programs at NASA in 2022:
Candidates can apply for the following NASA internships for undergraduates, graduates, and sophomore students:
NASA Internship Program I2
NASA Internships for Space Missions
Internships at NASA Pathways
Internships at NASA SSC/NSSC ODEO
SCI-FI Summer Legal Honors Internships Internships in Website Development
Data Governance, Training Development, and User Acceptance Testing for NASA STEM Internships
Internships at NASA GES DISC for Video Outreach
Internships for the MELD Project
Internships in Rotorcraft Aeromechanics
Precipitation Research and Validation Internships
Internships in RST Thermal Design and Thermal Desktop
Internships in Software Code Coverage
SPACE Camp Summer & NASA IV&V ERC Fab Lab Manager
The list of paid internship opportunities does not stop there. Applicants must, however, check the requirements before applying.