List of High paying jobs to apply for in Nigeria May 2023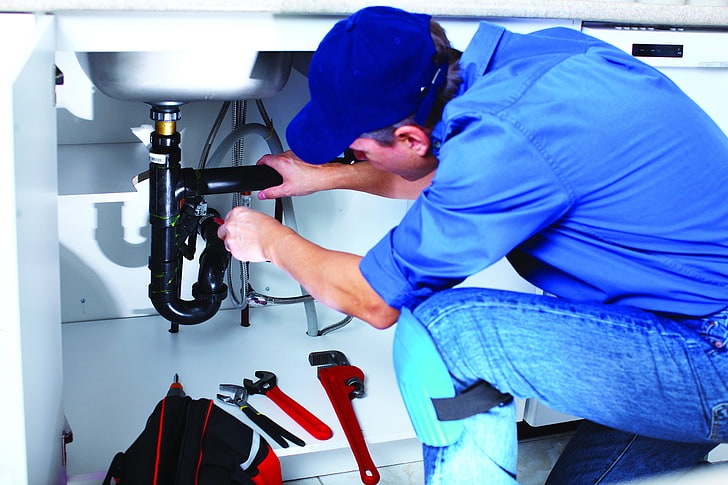 These are the List of High paying jobs to apply for in Nigeria May 2023:
1.
Detutu Events Place gives a unique opposite view to the popular quote that "Nothing lasts forever" by creating mind blowing priceless memories. From the golden lights around the beautiful white silk layers on the walls to the glittering colours that invite more decoration according to the occasion; 'Detutu Events Place stands out in the heart of Lagos.
We are recruiting to fill the position below:
Job Position: Event Centre Manager
Location: Lagos
Core Responsibilities
Supervising the day-to-day operations of the event centre
Management of event calender.
Ensuring the office is stocked with necessary supplies and that all equipments are working and properly maintained.
Working with the accounting and management teams to set budgets, monitor spending and other expenses.
Planning, scheduling, and promoting events.
Overseeing special projects and tracking progress towards company goals.
Other Administrative duties that may be assigned.
Requirement
Candidates should possess relevant qualifications.
Application Deadline
13th May, 2023.
Method of Application
Interested and qualified candidates should send their CV to: [email protected] using the Job Position as the subject of the email.
2.
Graduate Designing Engineer / Mechanical Engineer
Location: Igbesa, Ogun
Job Description
Design engineers are responsible for the research and design of a company's new products and systems.
They will perform various tasks in an engineering department including drafting blueprints, creating test prototypes, and overseeing the manufacturing process.
Requirements
Bachelor/HND
Minimum of 1 year experience.
Send CV and Credentials to: [email protected] using the Job position as the subject of the mail.
List of High paying jobs to apply for in Nigeria May 2023
3.
VACANCY!!!
Speedaf Express is a courier service and logistics company with global operation network.
The company's branch in Nnewi is looking for competent staff to reinforce its management team towards building a customer friendly and satisfactory services in accordance with its mission as service demand from Nnewi North Local Government increases.
The Vacant Positions are;
(1). A secretary with Computer skill. (1 female) experience in logistics will be an advantage.
(2). Shipment Processing Officer. (1 female) experience in logistics will be an advantage.
(3). Dispatch Riders. (3 men) experience in logistics will be an advantage.
Interested candidate should kindly forward his/her CV and application letter to our email address: [email protected], WhatsApp or call us for any inquiry on 07010300076.
Interview schedule:
DATE: Friday, 12th May, 2023.
TIME: 9am.
VENUE: @ Shop 4, Unity Plaza, 26b Owerri road Nnewi.
Announce
Management.
07010300076.
4.
I am currently looking for a Corp member looking for a Place of Primary Assignment.
Location:Lagos(Costain)
A graduate of law from a reputable institution is preferred
A smart individual with intermediate knowledge of Microsoft office suite
Kindly send CV to [email protected] with the Subject NYSC
5.
Vacancy ‼️
Experienced Human Resource Officer for a News Company in Ajah.
Requirements
2-3 years experience in TV/Media/Radio industry
Core experience in Management/organization
BSc in business administration or related field
Strong communication skills
Finance skills Organizational skills
Leadership skills
Job Type: Full time
Salary: 130,000
Interested candidates should send their CVs to [email protected]
6.
Vacancy: Personal Assistant
Location: Lagos
Salary: N200,000 – N300,000
HND/BSC in any field
To apply:
Qualified candidates should forward their CV to:
Using the job title as the subject of the email.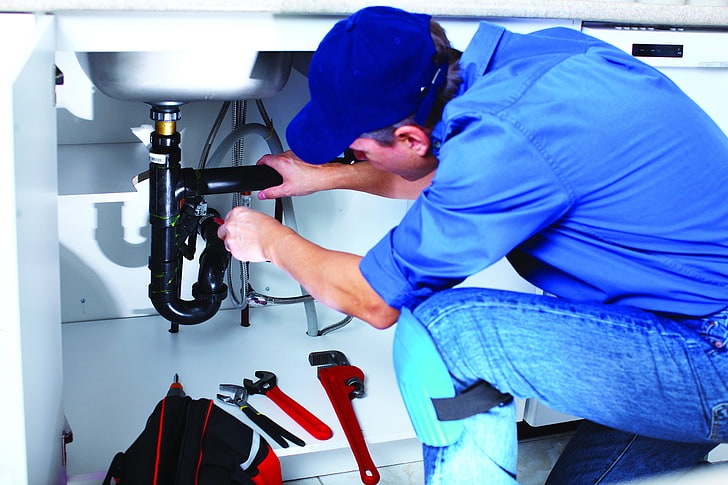 7.
Dear All,
We are recruiting for one of our clients, a world class distribution, marketing and logistics provider in Nigeria, which offers distribution, marketing and logistics services on behalf of her sister company, a leading Multinational FMCG Conglomerate giant in Nigeria.
Location: Onitsha
Role: Warehouse Officer
Responsibilities:
• Oversees the storage arrangement and cleanliness of the warehouse, working with the Warehouse Assistants and the Cleaners.
• Coordinates the day to day receiving and supplying of products in the Imported Goods Warehouse, with the assistance of the Warehouse Assistants.
• Ensures that Navision stock figures are fully up to date and frequently cross-checks numbers against actuals to pressure test the system.
• Prepares GRN and Bin cards and ensure invoices are filled effectively.
• Plays a lead role in the quarterly and yearly stock taking with the internal or external auditors.
• Prepares new SOPs and reviews existing ones for a more efficient functioning of the Warehouse.
• Prepares monthly reports on short dated products, stock coverage, time to dispatch and other relevant KPI's
• Monitors and support the development of Warehouse assistants
• Determines and releases products to be coded by the Coding Unit.
Education, Experience & Other Requirements
• Minimum of HND or Bachelors' degree in any discipline
• Good distribution practice storage requirement
• Modern warehouse procedures
• Warehouse management
• Methods of proper and orderly storage and issuance of materials
• Basic stock inventory procedures & requisitions
• 3 – 5 years experience
Knowledge, Skills and Attributes
• Excellent communication skills (including written, oral and presentation skills)
• Attention to details
• Strong problem solving & analytical skills
• Excellent interpersonal skills
• Good knowledge of Microsoft packages (Word, Excel & PowerPoint)
ONLY qualified candidates should send their updated CVs to [email protected] with the subject title, "Warehouse Officer – Onitsha"
Location: Onitsha
Experience: 4 – 6 Years
Remuneration: Highly Competitive
Please re-broadcast.
Thank you.
List of High paying jobs to apply for in Nigeria May 2023