Walmart Summer Internships 2023- Apply Now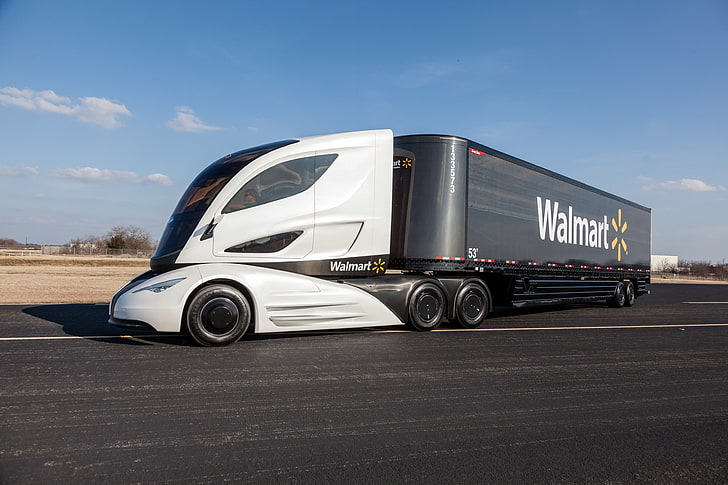 Walmart Summer Internships 2023- apply now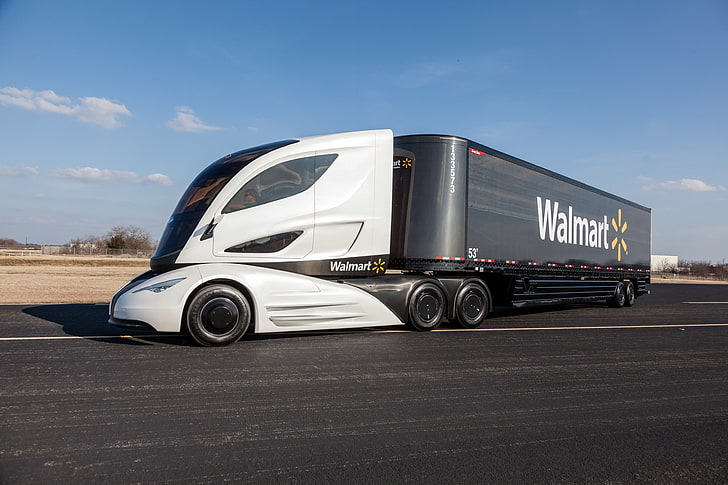 Steps On How to apply for Walmart Internship
– Step 1:
First and foremost, an online application for the Walmart internship must be submitted (Application link at the end). WALMART offers a variety of jobs and positions, including:
Also read : NASA Summer internship Programme
Walmart internships for undergraduates
Graduate and MBA programmes Internship at Walmart
Accounting and finance training programme
Program for Individual Development
Walmart Internships for Recent Graduates

As a result, an applicant can apply for multiple positions, increasing his or her chances of landing internships at multiple locations.
Step 2:
The application profile must be created before registering for Walmart's online application. The application asks for basic information like the applicant's name, email address, and password. When entering personal information into the application form, it must be correct; no errors will be accepted for further processing.
Step 3:
A Walmart store job application must be completed (Application link in the end). To complete the application for the first time, it takes nearly an hour. While filling out the application, you'll need a few items on hand. This comprises
Your employment history over the last ten years
Professional recommendations
Professional accomplishments
Step 4:
After providing the above-mentioned basic information, the next step is to complete the test, which consists of nearly 65 questions to be answered in 30 minutes. The exam covers your interactions with visitors and coworkers. It could include math, reading comprehension, and other topics related to the position you applied for.
To answer the questions, keep in mind that the answer will reflect a positive attitude. If the options are agree or disagree, do not choose the neutral option. Your response should show a clear image of the question, and you should not choose any option that draws negative attention.
Step 5:
You must contact Walmart after attempting the test. For example, suppose you're applying for a job as a stocker at a retail store. Then, call the store and ask to speak with a hiring manager about your online application, as well as confirm whether or not your application was received. It is important to remember that your call should be appealing, and your manner should be polite to them.
Obtaining a Job/Internship at Walmart
You may be required to attend multiple interviews in order to be selected for Walmart programmes, as explained below:
1 Initial interview
The initial interview will take place in a group setting. Dress professionally and present yourself as glorious, neat, and polished. The most important thing is that you are prepared to respond to the question. The question will be straightforward, but the response should be concise and powerful. The question could be phrased as follows:
Also read: HEB Scholarship 2023
How have you handled difficult situations in the past? What did you do to change anything you didn't like? Interview number two
2 Follow-up Interview:
Congratulations if you pass the first interview! during the second interview It means you beat out the other applicants and have a chance to get an internship. Giving the answers always demonstrates good character to the hiring manager. Make certain that your demeanour does not offend the hiring manager.
Investigation of the past:
Walmart will also look into your criminal history and background. The hiring manager may contact any references to ensure that you are not involved in any criminal activity that could harm Walmart's reputation.
Drug screening:
It is mandatory to pass a urine test that reveals the presence of controlled substances in your body. Stay away from drugs and stay healthy. Even after you are hired, Walmart will conduct various tests on you, and you may be fired if you fail any of them.
Maintain an open schedule:
Your timetable will be flexible once you have completed your online application. Don't miss out because there are only a few days left to get your internship.
Visit the store:
Go into the store and try to strike up a conversation with someone, explaining your online application and demonstrating your strengths in your desired internship.
Pleasant surroundings:
Walmart's requirements for applicants would be to be courteous and friendly to customers. So always smile and be pleasant to the hiring manager.
Apply to multiple stores:
You must apply in multiple stores to increase your chances of receiving internships in various positions at Walmart. Keep in mind that the desired location will be close by and easy to reach on a daily basis.
Walmart internship deadline
The Walmart internship is scheduled to end in 10 weeks, but Walmart does not want your experience to end there. It offers full-time or return internships to its interns at the end. So, if you're looking for more than just an internship, this is the place to be.
Questions and Answers
What do Walmart interns get paid?
The average Walmart Intern wage is $17 per hour. Walmart intern salaries can range from $8 to $56 per hour. This estimate is based on 171 Walmart Intern salary report(s) submitted by employees or calculated using statistical methods.
Are Walmart interns compensated?
First and foremost: Our summer interns are well compensated. You'll be doing valuable work for us, and we'll look after you.Walmart Summer Internships 2023
Will Walmart consider hiring college students?
Their internship programme allows college undergrads and master's degree students to gain experience and build careers at Walmart in supply chain, finance, technology, merchandise, and human resources. According to Walmart, the internship programme is expected to grow by 30% over last year.
Walmart seeks college graduates for future manager positions paying $200K.Walmart Summer Internships 2023
Does Walmart convert internships to full-time positions?
Companies converted an average of 51.7 percent of their eligible interns into full-time hires in 2015, according to data from the National Association of Colleges and Employers. Wal-Mart stated that it typically offers 75 to 80 percent of its interns the opportunity to return to the company after the internship ends.Walmart Summer Internships 2023