Admissions
Metro Cash and Carry Internships 2023-Only for Students
Sponsored Links
Metro Cash and Carry Internships 2023-Only for Students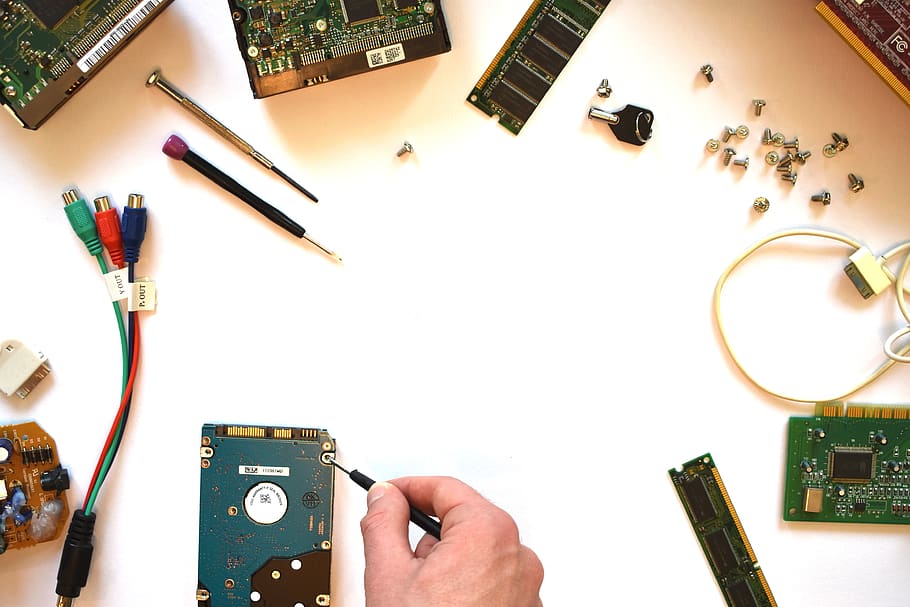 Introduction
Internships at several Metro Cash & Carry locations are available to students on a paid basis. Metro is a well-known international distributor in the food business and the hotel, restaurant, and catering industry (HoReCa) that operates in over thirty countries worldwide.
Also read: Gardiner Scholarship programme
Through multichannel marketing and multichannel suppliers, Metro Cash & Carry provides a vast assortment of products via 672 wholesale locations, 66 delivery depots, and the online Metro Market. Metro provides over 13 million clients with a selection of products and services tailored to their particular needs.
As a multichannel provider, Metro essentially combines modern wholesale stores with an extensive delivery service (Food Service Distribution/FSD) and an online marketplace that serves to customers in need of food, gadgets, etc., all digitally enabled. It operates mostly in European nations, but is not restricted to Europe alone; Pakistan, Turkey, and India, among others, also benefit from its presence.
Metro aspires to preserve its position as the market leader in food wholesale, while simultaneously expanding in the hospitality, retail, and service industries. Metro Cash & Carry is constantly on the lookout for new talent in order to achieve organic growth in all the countries in which it operates. This is where Metro Cash & Carry internships come in.
Metro Cash & Carry Internship Opportunities and Perks
The primary approach that Metro focuses on is as follows: "We build our business through expanding our people." In light of this, Metro intends to create a platform for its current employees to advance their careers, as well as to recruit fresh talent and prepare them for rapid career advancement and development. Metro offers internships in a number of countries to build a team of young, ambitious individuals with progressive attitudes and a wide range of talents.
If you desire to apply for Metro internships, you must visit the country-specific Metro website, where you will discover internship listings in the early careers section, or you will be referred to an external professional website such as LinkedIn.
Generic benefits as a Metro Cash & Carry intern:
An opportunity to collaborate with Metro's senior-level staff and executives.
A firsthand look at the extremely fast-paced, innovative, and collaborative work environment that metro provides.
Depending on your area of interest, the ability to excel in many company departments, such as supply chain management, human resources, etc.
Provision of a stipend, insurance, and lunch for interns.
Given the caliber of your work, it could lead to a full-time position.
You will develop knowledge of the managerial holding of an international, publicly traded retail business and work on complex initiatives.
Upon request, Metro will provide home-office solutions.
You will receive wholesale savings and an excellent pay plan based on the country and/or location of your internship.

In what locations does Metro Cash & Carry provide internships?

As a legitimate firm, Metro Cash & Carry offers internships in multiple fields. Interested candidates may apply in their area of interest; the following alternatives are available:
Business Administration
Human Capital
Brand Management
Controlling Corporate Security Investments
Design of Packaging Supply Chain Management Marketing
Are you qualified for Metro's internship program?
Basic eligibility requirements for Metro Cash & Carry internships include completion or current enrollment in a 4-year bachelor's degree with honors. The preference for a degree major varies depending on the internship area chosen. Other general prerequisites include:
Excellent analytical and conceptual abilities
In addition to English language proficiency, fluency in the native tongue of the destination country is required.
Solid proficiency with Microsoft Office

How to Apply for Internships at Metro?
For your convenience, a step-by-step guidance to the internship application procedure is provided below:
Open the official metro website at https://www.metroag.de/en and navigate to the careers area, which is located at the top of the page.
Choose "early career" from the drop-down menu that appears when you click on career categories at the top of this page: https://career.metro-wholesale.com/
Choose the internship option on the right side of the page, and then click on 'check our local web pages.' You will then be redirected to the countries list
https://career.metro-wholesale.com/jobs/countries-and-entities
where you will select your resident country where you wish to intern. On country-specific webpages, you will either find internship listings in the jobs/employment section or be directed to an external website such as LinkedIn.
After reviewing the available internship listings in several departments and selecting the one you desire to pursue, an online application must be submitted. Side-by-side instructions will be offered.
Once your online application has been submitted, it will undergo review, and if approved, the following will occur:
Phone/Video Call: Depending on the role and the local procedure steps, you may be invited to an initial telephone/video interview in which you will be asked to provide additional information about your motivation, experience, and expectations from the internship position, and you will be informed of your primary responsibility.
Hiring manager This interview, performed at local headquarters, in stores, or digitally, will provide you with additional information about the position, the challenges, and a more in-depth overview of Metro. You will be requested to provide specific examples from previous job or internship experiences to see if you meet the position's requirements.
Assessment Centre: Some internship roles or locations will require you to participate in an assessment day to test your skills under pressure or in a group setting. If an assessment day is required for the internship you have selected, you will be given preparation, timing, and location details in advance.
If you successfully complete all of these steps, congratulations! You are now an intern at Metro Cash & Carry. You will initially be contacted via telephone and asked to accept or decline the internship, followed by a written offer letter if you accept the position.
Where Can I Find Metropolitan Internships?
As indicated previously, Metro operates in over 30 countries, including Germany, Italy, etc. in Europe, Turkey, Pakistan, and even India. You need to be on the watch for internship opportunities by routinely checking your country's Metro website, and you'll be all set!
Sponsored Links