Admissions
Singapore International Graduate Award Scholarship
Sponsored Links
Singapore International Graduate Award Scholarship 2023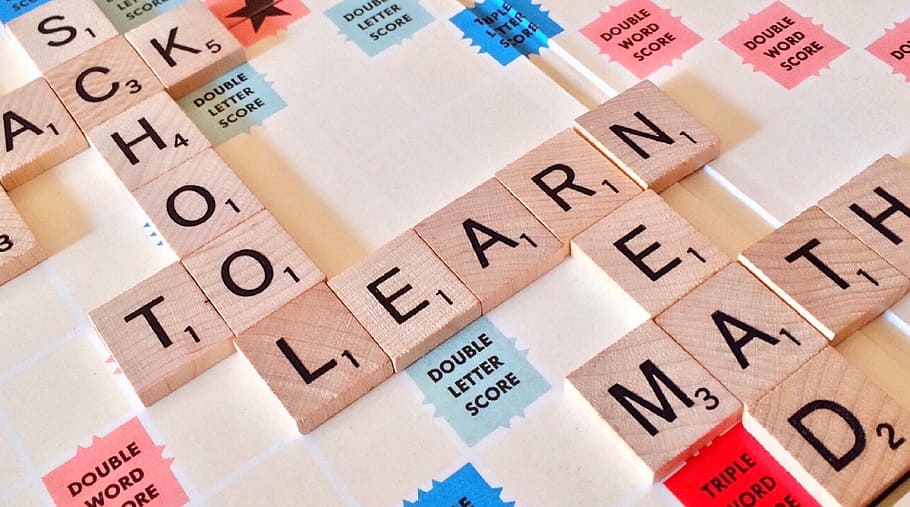 Deadline
1 December 2022
Location Singapore
Introduction
The Singapore International Graduate Award Scholarships for the academic year 2023-2024 are now available for online admissions applications at the graduate level.
Singapore's Agency for Science, Technology, and Research (A*STAR) is well-known for its research initiatives, and SINGA is one of the greatest Ph.D. scholarships available. SINGA creates a lively and culturally diverse international student research community. In state-of-the-art facilities, you will work in a multi-cultural atmosphere alongside prominent and world-renowned researchers.
Also read: British Council Scholarships
The Singapore International Graduate Award (SINGA) is a partnership between A*STAR, NTU, NUS, SUTD, and SMU (SMU).
Singapore is the entrance to some of the Asia-Pacific region's fastest-growing economies. And with SINGA, you can pursue your Ph.D. in Singapore, create global connections, and advance your research career.
Benefits of Coverage for SINGA Scholarships 2023:
The SINGA grant provides funding for up to four years of doctoral studies, such as:
Grant for one-time flight of up to S$1,500
A monthly salary of S$2,000 that will rise to S$2,500 upon completing the Qualifying Examination.
Complete tuition waiver
One-time settlement payment of S$1,000
Singapore's estimated cost of living:
Item
Per Student Per Month (S$)
Food
University Canteens
250 – 350
Meals outside Campus
450 – 600
Accommodation (based on a single room)
On-Campus*
400 – 700
Transport Expenses (local)
100 – 150
Other Expenses (stationary, laundry, toiletries, recreation, etc.)
400 – 500
Total Estimated Cost of Living
Singapore International Graduate Award Scholarship 2023
Eligibility Criteria for SINGA Scholarship Applications:
All international graduates with a passion for research and strong academic accomplishments may apply.
Excellent written and spoken English abilities Excellent academic references
Research proposal or research paper previously prepared or published
The applicant plans to enroll in Ph.D. Research Programs.
Research Fields Available for Study at SINGA Scholarships:
The Ph.D. program's research areas broadly fall into two categories:
Also read: Gardiner Scholarship programme
Physical science and engineering, as well as biomedical sciences.

Required Documents for SINGA Scholarships:
Candidates must submit the following materials when applying for a SINGA Scholarship:
Justification of your eligibility for the SINGA scholarship in a statement of purpose (SOP).
Copies of all academic credentials (transcripts, degrees, and certificates).
Previous dissertation or final-year project abstract
A copy of a passport that is valid for at least one year
A current photograph of passport size (in .jpeg or .png format)
Two recommendation letters from prior institute lecturers
GRE, IELTS, TOEFL, SAT I and II, and GATE scores are optional. Note, however, that you may be required to provide good test scores as part of the university's admissions requirements.
Procedure for Applying for SINGA Graduate Scholarships in 2023:
Launch the SINGA Scholarship webpage by clicking the link at the bottom of this article.

Visit Research Areas to peruse the projects that interest you.

Start your online scholarship application with SINGA
Online submission of all essential documentation
Please ensure that the information you submit during application portal account registration is valid, since it will be used for verification during your first login.

After checking in, please apply for the relevant scholarship – "Singapore International Graduate Award (SINGA)" – via the application portal.

Please DO NOT send paper paperwork to the SINGA office.
Please submit your applications in a timely manner. This will give your referees adequate time to submit their online recommendation reports before the application deadline, as only applications with two recommendation reports will be considered.

Before submitting your application, please verify and ensure that all of the information you have provided on the online application form is valid and accurate. After the application is filed, no changes will be permitted.
Scholarship deadline for SINGA in 2023:
The submission date for the January 2023 intake is 1 December 2022 at 23:59 Singapore time (GMT +8). Within twelve weeks of the application deadline, only shortlisted candidates will be contacted.
Sponsored Links