Admissions
Excelsior Scholarship Informations 2023
Sponsored Links
Excelsior Scholarship Informations 2023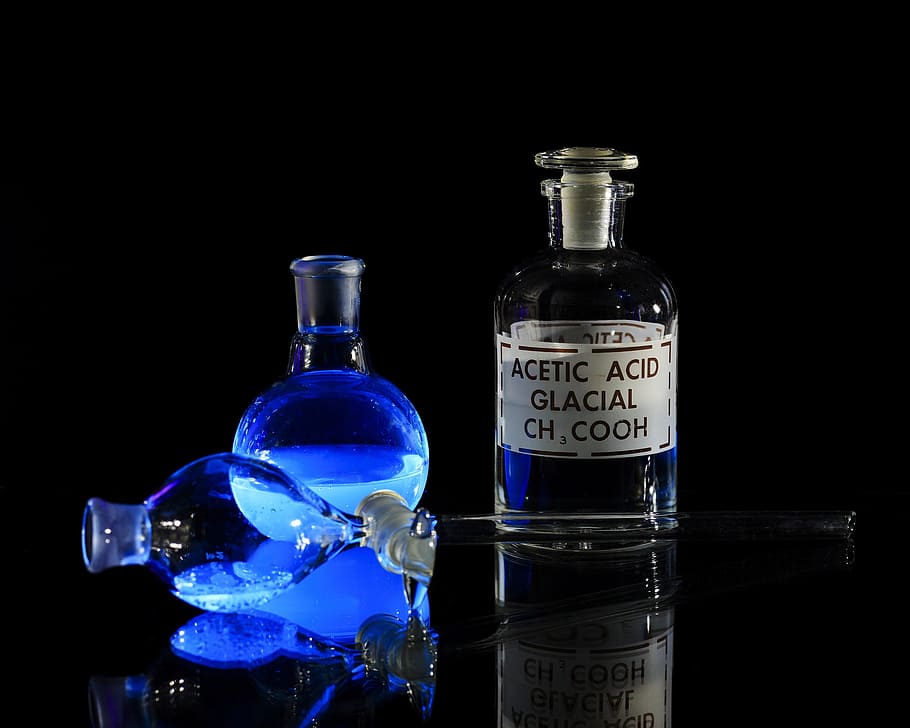 The Excelsior Scholarship provides funding for four years of college. Students who need more than four years to graduate – which is the vast majority of public college students in New York – would see their future aid converted to loans. In New York, the four-year graduation rate for public colleges is only 38.7 percent (2013 figures, according to the Chronicle of Higher Education). Furthermore, students who are already in college must be on track to graduate in four years to be considered for scholarships.
ALSO READ: EARL WOODS SCHOLAR PROGRAM
The Excelsior Scholarship provides tuition assistance to eligible students attending public colleges and universities in New York State (SUNY and CUNY). When combined with other student financial aid programmes, this scholarship allows students to attend a SUNY college tuition-free.
eligibility requirements, an applicant must:
be a resident of NYS and have resided in NYS for 12 continuous months prior to the beginning of the term;
be a U.S. citizen or eligible non-citizen;
have either graduated from high school in the United States, earned a high school equivalency diploma, or passed a federally approved "Ability to Benefit" test, as defined by the Commissioner of the State Education Department;
have a combined federal adjusted gross income of $125,000 or less;
be pursuing an undergraduate degree at a SUNY or CUNY college, (includes statutory colleges at Cornell University and Alfred University);
be enrolled in at least 12 credits per term applicable toward your degree program and earn at least 30 credits each year, applicable toward your degree program;
if attended college prior to the academic year for which an award is sought, have earned at least 30 credits each year (continuously enrolled), applicable toward your degree program prior to applying for an Excelsior Scholarship;
be in a non-default status on a student loan made under any NYS or federal education loan program or on the repayment of any NYS award;
be in compliance with the terms of the service condition(s) imposed by a NYS award that you have previously received; and
execute a contract agreeing to reside in NYS for the length of time the award was received, and, if employed during such time, be employed in NYS.
Requirements Associated with Excelsior Scholarship Vs Keuka College.
| Criteria | Excelsior Scholarship | Keuka College |
| --- | --- | --- |
| Availability | The Excelsior Scholarship may not be universally available. Students must be state residents and their annual family incomes may not exceed $100,000. In addition, the state Legislature has set aside just $87 million – a figure that would likely fall far short in accommodating the roughly 900,000 students who would be eligible to apply. A lottery system is one of the options being considered to determine which students will receive the aid. | At Keuka College, financial assistance doesn't come about by the luck of the draw. The College distributed $14.8 million to students last year alone. About 98% of our students receive scholarships and/or grant money each year. |
| What It Covers | The Excelsior Scholarship covers only tuition. It may not be applied to any other college-related expenses, including room and board, supplies, student fees, or other financial responsibilities. In addition, Excelsior Scholarship dollars are applied only after other forms of financial support, like federal Pell Grants and New York State's Tuition Assistance Program (TAP), have been utilized. Because of this, it isn't likely to have much effect on the lowest-income students, many of whom already receive enough financial assistance to cover public-college tuition. | At Keuka College, financial assistance can be utilized across the board based on area of need. TAP is used specifically to pay for tuition. However, all other financial aid can be utilized for tuition, fees, room, board and other educational expenses. |
| In-School Requirements | The Excelsior Scholarship requires students to carry at least 12 credit hours every semester (although they must complete 30 credit hours every academic year; an average of 15 per semester). They also must successfully pass all courses. | At Keuka College, financial assistance is available to all students as long as they maintain eligibility and the academic minimum set by the College. |
| Post-Graduation Requirements | The Excelsior Scholarship requires recipients, upon graduation, to live and, if employed, work in New York State for as many years as the aid was received. Failure to do so could trigger the grant converting to a loan. That could mean as many as four years in which students would be limited from seeking all but in-state opportunities. | At Keuka College, students are not financially discouraged from working or living wherever they please upon graduation. In addition, Keuka College will never convert promised scholarships into loans after the fact. |
Requirements Associated with Excelsior Scholarship Vs Keuka College.
How to appy for And Tuition fees
The Excelsior Scholarship only covers tuition and does not cover any other college expenses. To learn more about other college expenses like fees, room and board, textbooks, and so on, click here.
Excelsior Scholarship recipients pursuing baccalaureate degree programmes pay $6,470 in tuition. After deducting the Excelsior Scholarship and other student financial aid awards, the nett tuition charge for these students is $0.
Sponsored Links