Admissions
JFUNU Scholarship-Japan Foundation For UNU
Sponsored Links
JFUNU Scholarship-Japan Foundation For UNU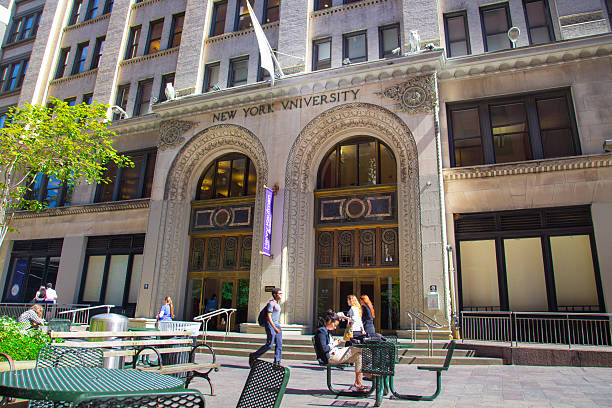 Scholarship Information
The Japan Foundation for United Nations University (JFUNU) Scholarship is available for outstanding applicants from developing countries who can demonstrate a need for financial assistance, and they will be considered as candidates for the award of the scholarship.
ALSO READ: USC ACCEPTANCE RATE AND ADMISSIONS
The programme addresses pressing global issues of sustainability, climate change, development, peace-building, and human rights through an innovative interdisciplinary approach that integrates the natural sciences, social sciences, and humanities. The programme is designed for recent graduates, professionals, and practitioners, and it provides a once-in-a-lifetime opportunity to study at a global university within the framework of the United Nations.
The scholarship allows Masters level programm(s) in the field of Sustainability taught at United Nations University
also read: UCLA programs and Admission process
Scholarship Benefits
a monthly living allowance of 120,000 JPY* for a maximum of 24 months
Tuition fees are completely waived for scholarship recipients.
However, the student is responsible for all travel costs to and from Japan, visa processing fees, and health/accident insurance costs.
Admission Requirements
To be considered for the Master of Science in Sustainability, applicants must have met the following requirements by the application deadline. Those interested in participating in a double degree programme between UNU-IAS and the Department of Urban Engineering in the Graduate School of Engineering at the University of Tokyo must first be shortlisted by the University of Tokyo before applying to UNU-IAS.
A keen interest in environmental studies
Commitment to studying and comprehending global issues
A bachelor's degree (or equivalent) in a field related to sustainability from a recognised university or institution of higher learning. (Those who expect to graduate with a bachelor's degree or its equivalent before September 2022 are also eligible to apply.)
A bachelor's degree with a GPA of 3.5 or higher on a 4.0 scale; English language proficiency.
For more information, please see the section below.
English language Requirements
The following are the minimum score requirements for UNU-IAS English language qualifications:
TOEFL – Paper-Based Testing (PBT): 600 OR TOEFL – Internet-Based Testing (IBT): 100 OR IELTS – Academic: 7.0
Applicants must submit original TOEFL or IELTS score reports (from a test taken within the last two years) to the Admissions Office at the time of application, except in the cases listed below:
Applicants who speak English as their first language.
Applicants who have graduated from an English-speaking university or postgraduate school.
Applicants who completed an undergraduate or postgraduate degree programme in which English was the language of instruction and examination. In this case, an official statement from the academic institution confirming the use of English as the language of instruction will be required.
Fees
There is no application processing fee.
Annual tuition is $10,000 USD.
The estimated total costs for the master's degree programme over two years, including tuition, are around 56,000 USD. Applicants must demonstrate financial resources sufficient to cover the full cost of educational and living expenses.
Application Methodology:
The online application form must be used to submit your official application.
To submit your applications, you must first create a user account.
Before submitting, the online form can be saved and returned to at any time.
Sponsored Links