Admissions
Mathematics & Computer science scholarships In France Without IELTS 2023 -Bézout Excellence Scholarship Program
Sponsored Links
Mathematics & Computer science scholarships In France Without IELTS 2023 -Bézout Excellence Scholarship Program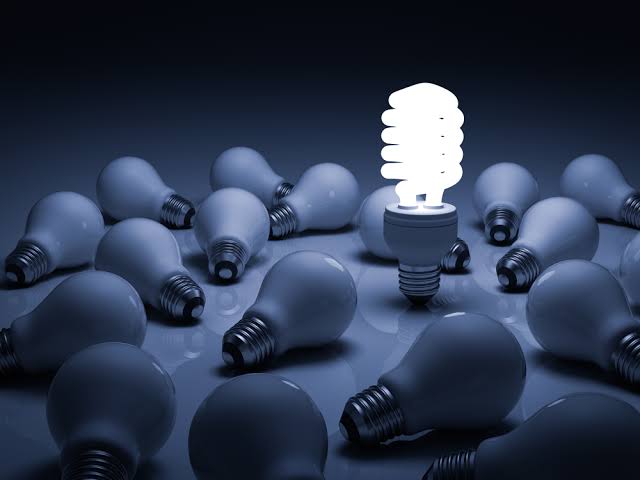 Bézout Excellence Scholarship Program For Mathematics & Computer science In France Without IELTS 2023
Read also : Chapman University California Scholarships 2022
Scholarship Description:
Ther Bézout Excellence Scholarship Program for Mathematics and Computer Science in France Without IELTS 2023 is now accepting applications from international and domestic students. The scholarship allows for Masters and Research level programmes in Mathematics and Computer Science taught at Labex Bézout. The scholarship deadline is Open.
The Bézout excellence programme combines courses from two existing master's programmes in mathematics and computer science (second year, abbreviated "M2"). Each admitted student is enrolled in one of these master's programmes' track; interdisciplinarity is ensured by the fact that each student must pass one or two courses from the other master's programme. This provides the opportunity to gain in-demand skills in both mathematics and computer science, which can be applied in academia or industry.
A mathematics and computer science track, shared by both master's programmes, is dedicated specifically to the interfaces between mathematics and computer science; all courses in this track are taught in English. Students who choose this track do not need to take any additional courses because it is already interdisciplinary (as an exception to the previous paragraph). However, the Bézout scholars can also pursue other tracks in the mathematics and computer science master's programmes.
Degree Level:
Bézout Excellence Scholarship Program for Mathematics & Computer in France Without IELTS 2023 is available to study at Labex Bézout for Masters and Research level programmes.
Available Subjects:
Following subject are available to study under this scholarship program.
Mathematics
Computer Science
Scholarship Benefits:
During the 11-month period, each scholar will receive approximately 1300 € per month (this support cannot be combined with any other financial help). All Bézout master's students enrolled in this scholarship programme will have their university registration fees paid by the programme, with the exception of a mandatory 90 € (approx.) yearly fee for CVEC (contribution for life campus).
Eligible Nationalities:
All Nationalities
Eligibility Criteria:
Students who have completed a bachelor's degree in mathematics or computer science and have completed the first year of a master's or PhD programme are eligible for this one-year programme. Women are encouraged to apply in particular.
Application Procedure:
The submission site can be found at http://bezout.univ-mlv.fr/22masters/. The deadline is set for May 15, 2022. It is important to note that the contact information of two professors who can recommend the applicant is required; these professors will be asked to upload a recommendation letter separately by May 15.
Sponsored Links