IES Foundation Year Economics International Funding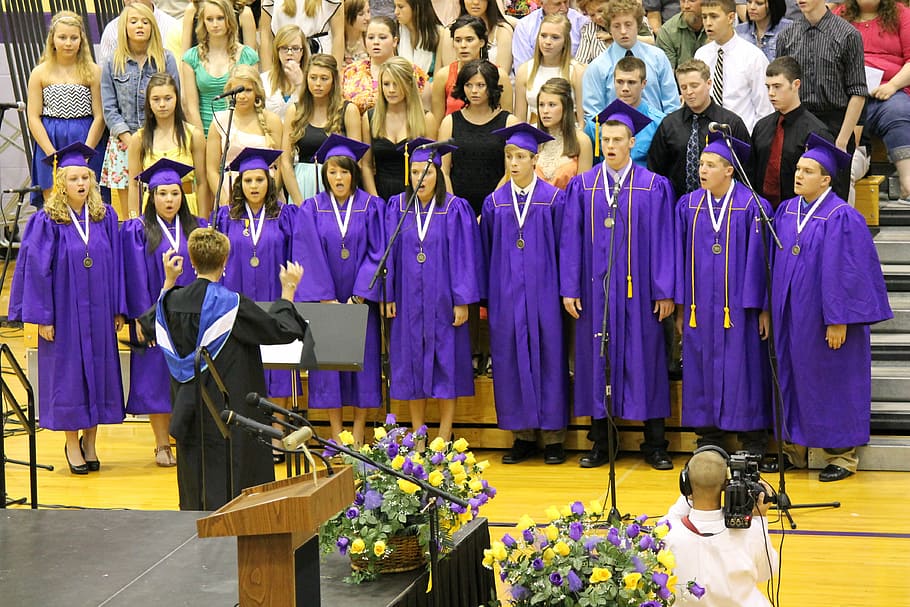 IES Foundation Year Economics International Funding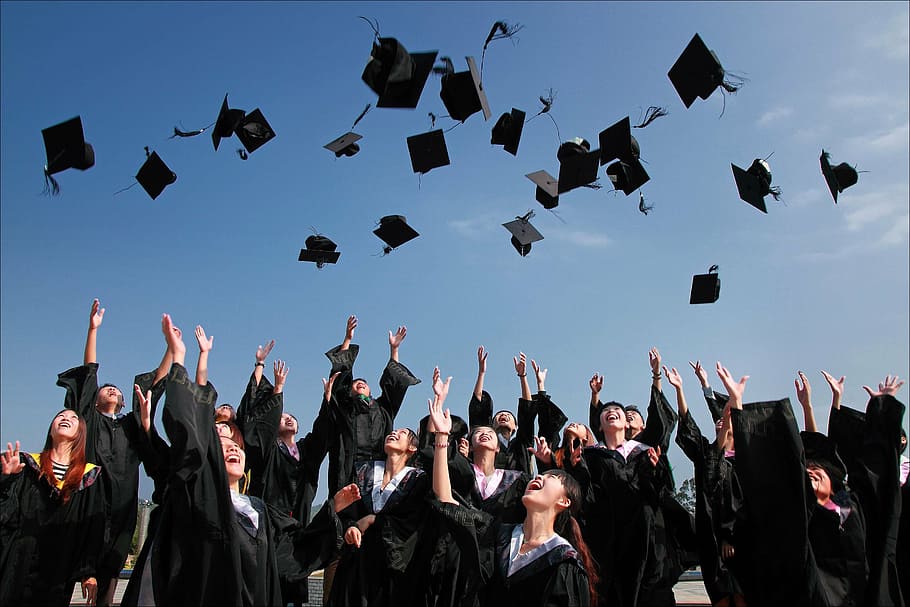 Do you require assistance in completing your studies? The University of Queensland offers the IES Foundation Year Economics International Funding in Australia to make your education easier.
Read also: UK Scholarships for international students
The fund is open to international students and aims to cover a portion of their tuition for an undergraduate degree programme at the university.
A fantastic opportunity for international students to study in Australia with a tuition fee waiver of 25%.
The University of Queensland is one of the world's most prestigious universities. It is a public research university founded by the state legislature in 1909.
Why do you want to study at the University of Queensland? Candidates will enjoy a healthy study life and an education that will develop their personality and communication skills in this digital world at this university.
Benefits:
The educational award will cover the 25% o tuition fees.
Course Level: Undergraduate
Application Deadline: October 31, 2022
University or Organization: The University of Queensland
Department: NA
Award: 25% tuition fee waiver
Access Mode: Email
Number of Awards: Not known
Nationality: International
The program can be taken in Australia
Language: English
 IES Foundation Year Economics International Funding Eligibility
READ; FULLY FUNDED SCHOLARSHIPS WITHOUT IELTS 2022
Candidates from other countries are eligible.
Acceptable Courses or Subjects: A bachelor's degree programme at a university in the field of business and economics.
Acceptable Criteria: To enrol in their chosen field, the applicant must have completed the required prerequisite subjects during their IES Foundation Year.
Prior economics study in high school or college is not required for enrolment in the BEcon degree or for the award.
APPLICATION PROCEDURE
How to Apply for Year Economics International Funding from the IES Foundation:
Participants are advised to apply for a place in a university's undergraduate degree programme. After that, complete the award application form and email it to [email protected] along with some supporting documentation.
Additional Information
Supporting Documents: Cover letter outlining why you wish to study economics at UQ and a brief summary of extra-curricular activities and interested.
Language Requirement: The participants must have a minimum overall grade of 6.5 with a minimum of 5 for Math's and AE OR an IELTS of 6.5.
Apply Now