Sponsored Links
Earl Woods Scholar Program 2023-2024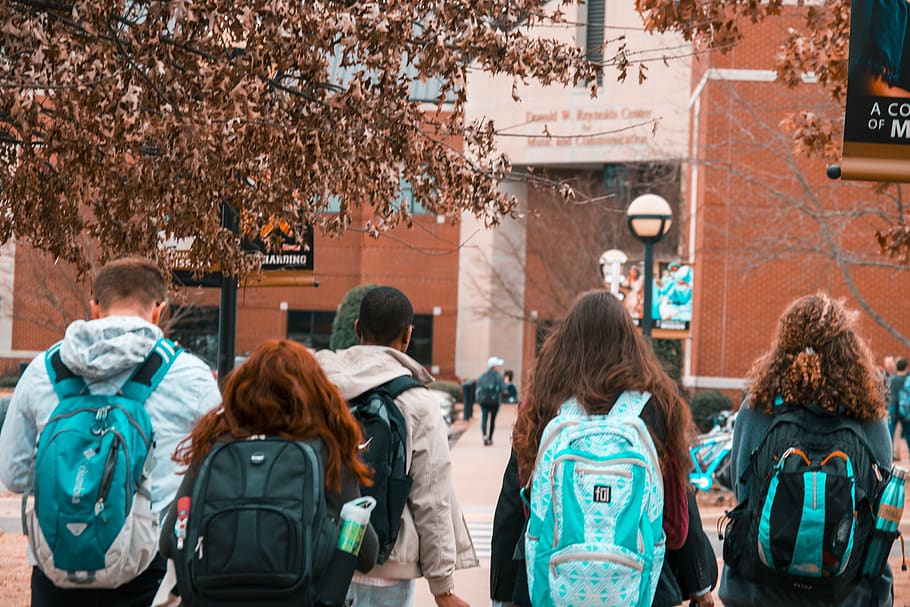 The Earl Woods Scholar Program was established in 2006 to honour the vision and spirit of Tiger Woods' father and mentor, Earl Woods, and to carry on his legacy of caring and sharing. The programme extends far beyond monetary assistance. Our unique programme is committed to ensuring every scholar is supported throughout their time in college and beyond, and we have one of the highest graduation rates among scholarship programmes in the country. Once selected, our scholars receive ongoing mentoring, personal and professional development workshops, and internship placement assistance throughout college to ensure their success and graduation with a bachelor's degree.
also read: South Sudan Internships 2023
Earl Woods Scholar
The scholarship is open to graduating high school seniors from select Los Angeles area high schools with a minimum 3.0 GPA who plan to enrol full-time in an accredited four-year university in the United States for the upcoming academic year. Academic achievement, demonstrated financial need, and a demonstrated commitment to community service will be used to select successful candidates.
Our application is now available online. Please review the flyer below for a general overview of the scholar programme, eligibility requirements, and documents to gather before beginning the application.
Students will also find a link to the application and can apply by clicking "Apply Now" or scanning the QR code. The application must be submitted by March 15, 2023.
Selected recipients will receive a $5,000 scholarship (renewable for up to four years) as well as holistic student support throughout their college career. Finalists must be available for a face-to-face interview on Saturday, April 30. The winners will be announced in May.
Sponsored Links