Admissions
Ankin Law Office Scholarship for Disabled Military Veterans 2023
Sponsored Links
Ankin Law Office Scholarship for Disabled Military Veterans 2023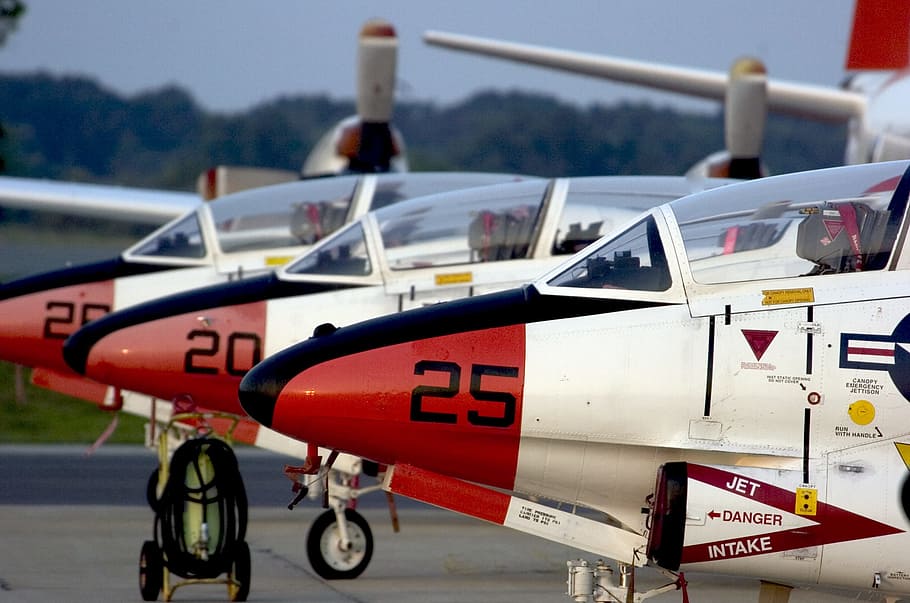 Scholarship Information
The Ankin Law Office is dedicated to assisting victims of auto and workplace personal injury accidents in their recovery. The office's Chicago personal injury attorneys are always dedicated to being your voice in difficult times so that you can recover damages to which you are entitled.
Also Read: Smart Scholarship 2023
When it comes to legal issues requiring a thorough understanding of workers' compensation, personal injury, wrongful death lawsuits, and motor vehicle accidents, the personal injury lawyers at Ankin Law Office LLC are approachable and efficient.
University or Organization: Ankin Law Office
NA Department
Undergraduate or Graduate Course Level
The prise is $1,000.
Online access mode
The number of awards is unknown.
Students from the United States
The award can be accepted in the United States.
Eligibility

Eligible Countries: Applicants from the United States are eligible to apply..
Acceptable Courses or Subjects: Military veterans who participate in this essay contest are eligible for scholarships.
Criteria Acceptable: Applicants must meet the following criteria to be eligible:
Be military veterans of the United States Armed Forces or immediate family members (parents or children) enrolled full-time in an accredited community college or university (undergraduate or graduate) earning credits towards a degree (associate, baccalaureate, or graduate). Trade or vocational programmes are also acceptable.
Application Requirements
Applicants must provide proof of military service or, provide proof that he/she is a family member or relation to the veteran as well as proof of military service. If the military member is no longer active, he or she must have been honourably discharged.
Benefits
The Ankin Law Office provides a $1,000 scholarship to military veterans of the United States Armed Forces and immediate family members who are enrolled in an undergraduate or graduate degree programme. The funds will be paid directly to the award recipient's educational institution and will only be used for tuition and books.
How to Apply: To apply for the scholarship, candidates must complete the online application found in the "apply now" section below.
Documents in Support:
You must write a 1,000-word essay on the following topic and publish it on your blog. Place the essay on your blog. This could be a student blog on your university's website or a personal blog. If you don't already have a blog, you can start one here for free:
At least three "clickable" links to authoritative sources should be included. The website must list you as the author of the essay, and the blog post must be set to "public." The work must be entirely your own.
Sponsored Links