Sponsored Links
Westpac education grants increased for women and girls 2023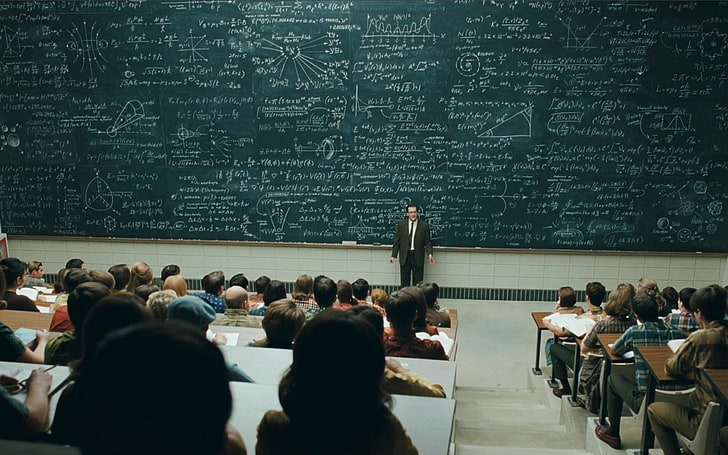 Brief Information
This year, Westpac Fiji is offering thirty grants in three categories to help women return to school or pursue further education.
According to Westpac CEO Shane Smith, in light of the ongoing pandemic and the impact global border closures have had on many families, the bank has decided to maintain ten grants in three categories.
Also read: Principles of Operant conditioning
Smith explains that Westpac established the Westpac Women and Girls Education Grant programme in 2011 to recognise the difficulties that females face in completing their education or pursuing advanced studies.
Many people are aware of the challenges that women and girls face in terms of glass ceilings, pay disparities, discrimination, domestic violence, and balancing the demands of family life and career – and Smith believes that everyone must do their part to embrace diversity and inclusiveness.
"The women's grant programme has been running for over ten years. There are three levels of education: primary, secondary, and tertiary. And the number of awards or grants has increased from nine to thirty, and it will be available in April."
Smith has urged all Fijian women and girls to submit their applications by the end of June.
What qualifications do you need to be a Westpac Future Leaders Scholar?
First and foremost, you will have exceptional ideas. Second, you'll have the ambition and drive to see your ideas through. Above all, you'll be generous with your spirit. This, in the end, is what fuels your desire to do great work. In 2020, we will offer 17 scholarships to support your Masters or PhD studies, and we are looking for switched-on, curious thinkers with the inspiration, drive, and ideas to change Australia – and potentially the world – for the better.
Are you ready to play a role in shaping Australia's future? Begin here.
Sponsored Links