How to Mix Chalk with Rosin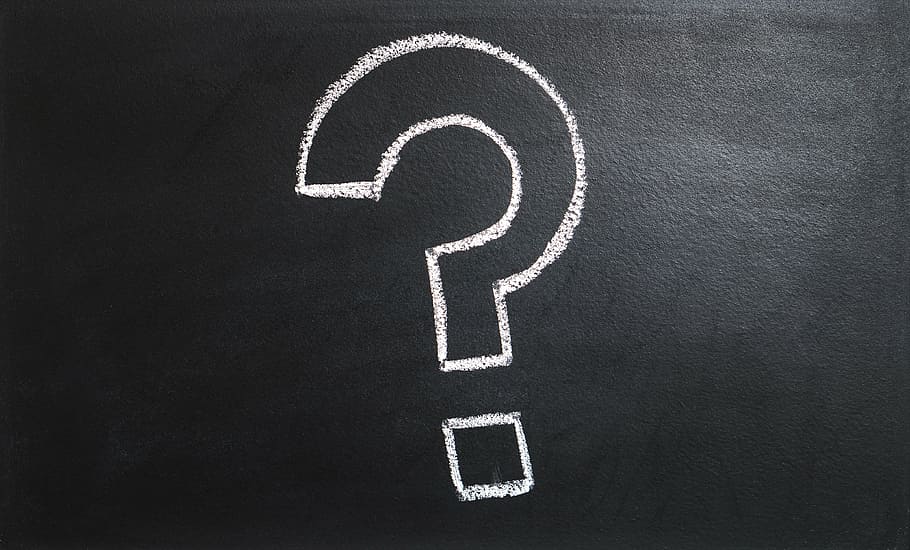 How to Mix Chalk with Rosin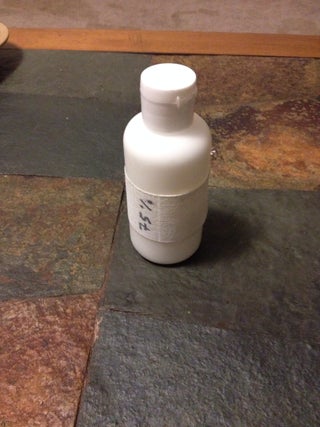 Climbing chalk is a must-have on many crags, especially for those of us who get drenched in sweat once the temperature rises above 80 degrees.
The issue is that sweaty palms cause a poor grip. Regular climbing chalk may not work for everyone and may slip right off your hands, so a good base of liquid climbing chalk can really help.
The problem is that between $10 and $15, it's seriously eroding your wallet over time. Let me reveal a little secret: you can make your own for under $5. That's because excellent liquid climbing chalk requires only two ingredients: regular climbing or gymnastics chalk and rubbing alcohol. That's all you really need.
THANKFULLY, THROWING IT TOGETHER IS NOT EXACTLY ROCKET SCIENCE.
If you're prone to purchasing blocks of climbing chalk, smash a brick of the powdery goodness. You want it as fine as possible to avoid a lumpy goo that looks like a steaming pile of bird poo. Nobody enjoys rubbing bird crap or anything that resembles it on their hands.
Then, take out the rubbing alcohol. There are two critical points to remember here. To begin, look for a bottle that contains 70% isopropyl alcohol (IPA) rather than 99 percent. The chalk will dissolve in water, while the alcohol will allow it to evaporate. As a result, you'll need more water in your rubbing alcohol than a 99 percent solution provides. If you go with 70%, you'll use less overall and save money.
Second, you should have a chalk to alcohol ratio of 2:1, which means that for every cup of chalk you use, you should use half as much rubbing alcohol. You'll need one cup of rubbing alcohol for every two cups of chalk.
Now, thoroughly combine those two suckers in a container, and you're done! It's really that simple.
THINGS TO BE ON THE LOOKOUT FOR
There's one more thing to consider. When making the chalk, don't make more than you think you'll need for a single climbing trip, and make it on the same day if possible. Unless you store it in a completely airtight container, it will dry out quickly. There's no reason to waste it because it only takes one minute to make.
When you arrive at the crag, smear a small amount on your palms and get ready to climb. To keep sweat at bay, liquid chalk is best used as a base layer under regular climbing chalk. It's also useful with sunscreen or bug spray that makes your hands slippery or sticky.
Finally, keep in mind that liquid chalk can have unfavourable side effects. If your hands are prone to cracking, you should probably avoid it. The combination of alcohol and chalk will definitely dry you out and leave your paws looking like Death Valley for weeks.
How to Get Rosin Out of Liquid Chalk
When it comes to liquid chalk, it's the thorny issue. Grip improvers. Almost every liquid chalk contains some sort of enhancer, but no one wants to talk about it.
The most common type of enhancer is rosin/resin, which is also known as colophonium, styrax benzonin gum, and pine resin, among other names. In France, the common name is "poff," and it is widely used in places like Fontainebleu. It's basically hardened tree sap, and in most cases it's ground down to a powder and mixed in – and while it may help you "stick" that problem, it's also likely slowly damaging the rock in the process, which never sat well with us.
The general consensus is that excessive rosin use results in polished holds that are nearly impossible to clean, particularly when the residue embeds in softer rock like sandstone.
Colophonium (Rosin) is derived from the sap of coniferous trees like pines, junipers, firs, and cedars.
Colophonium (Rosin) is derived from the sap of coniferous trees like pines, junipers, firs, and cedars.
Furthermore, rosin is a common skin irritant that can cause allergic contact dermatitis when used. It's the same ingredient that causes some people to break out in a rash after using certain band-aids or tapes.
Also read: Elim Bible institute Scholarship
For these reasons, we have decided to remove all rosins / resin from our ingredient list, effective immediately. We did this while retaining the excellent climbing qualities of Midnight Lightning liquid chalk. We can all work together to protect our sensitive climbing areas and keep our sport accessible (and enjoyable) for future generations.