Fulbright Foreign Student Scholarship Program USA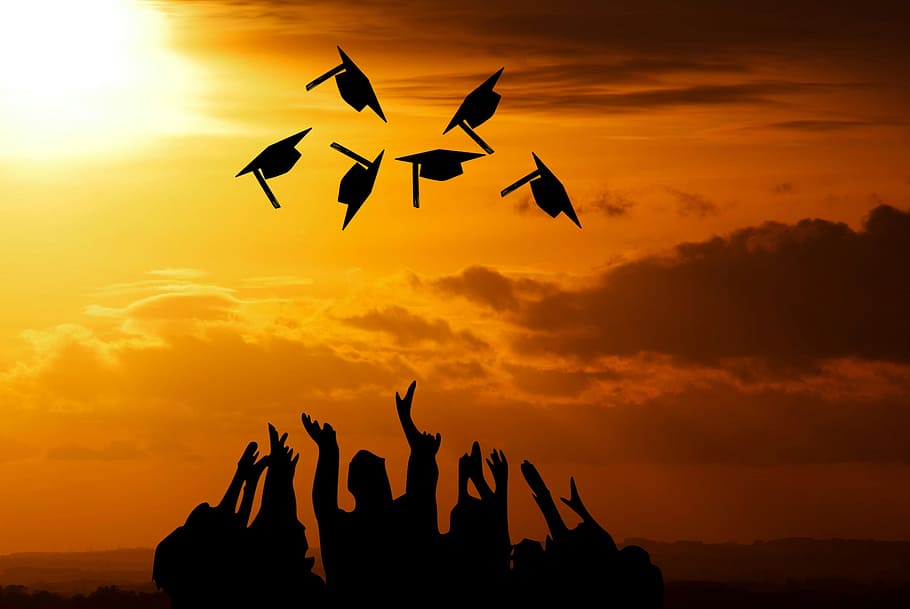 Fulbright Foreign Student Scholarship Program USA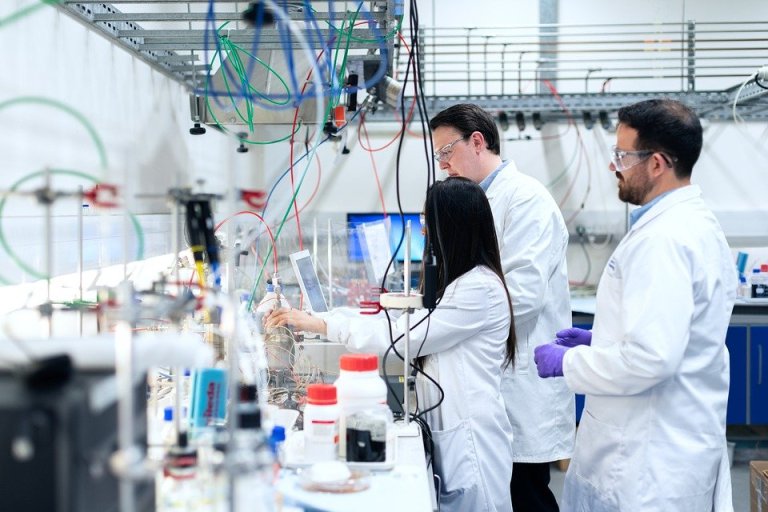 The Fulbright Foreign Student Scholarship Program in the United States is open to international students from 155 countries. The scholarship allows for Masters and PhD level programmes in all subjects taught at US universities. The scholarship deadline is between February and October (Annual).
Also read: Canada Scholarships for International Students
The Fulbright Foreign Student Program brings international graduate students, young professionals, and artists to the United States to study and conduct research. The Fulbright Foreign Student Program is available in over 160 countries worldwide. Each year, approximately 4,000 foreign students are awarded Fulbright scholarships.
Fulbright Commissions/Foundations or US Embassies administer the Fulbright Foreign Student Program. These offices handle all Foreign Student Program applications.
Degree Level:
Fulbright Foreign Student Scholarship Program USA is available to undertake Masters, PhD level programs at USA Universities.
Available Subjects:
Following subject are available to study under this scholarship program.
Scholarship Benefits:
Fulbright Foreign Student Program will cover:
Tuition Fee
AirFare
Stipend
Health Insurance etc.
Eligible Nationalities:
students from 155 countries are eligible to apply.
Please check the country specific websites.
If your country is not listed there, you are not eligible to apply.
Application Procedure:
A bi-national Fulbright Commissions/Foundations or U.S. Embassies process all foreign students program applications.
Please contact Fulbright Commission/Foundation or U.S. Embassy in your home country for application submission.
Deadline varies per country but is around February to October annually.
Please visit country specific websites for further information on how to apply for Fulbright Foreign Student Program.