Crossword Scholarship 2023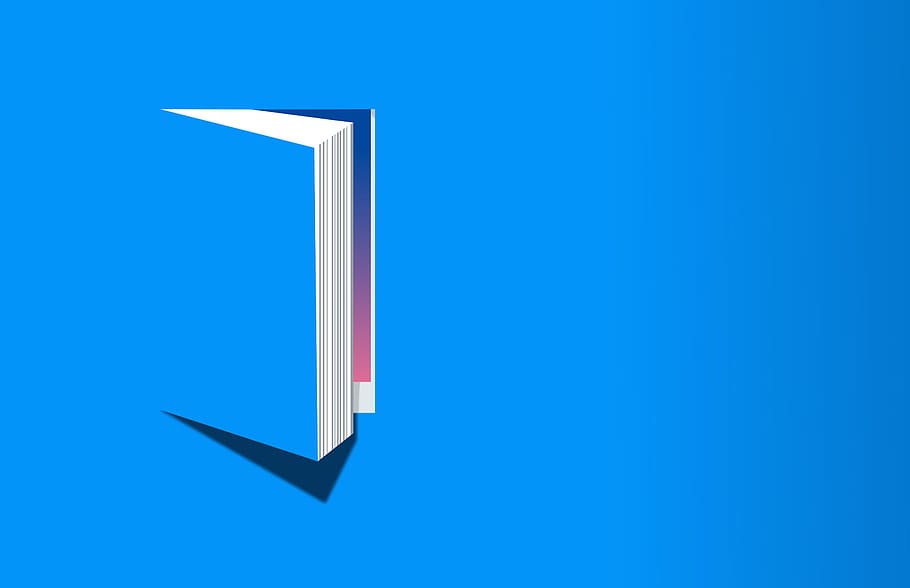 Crossword Scholarship 2023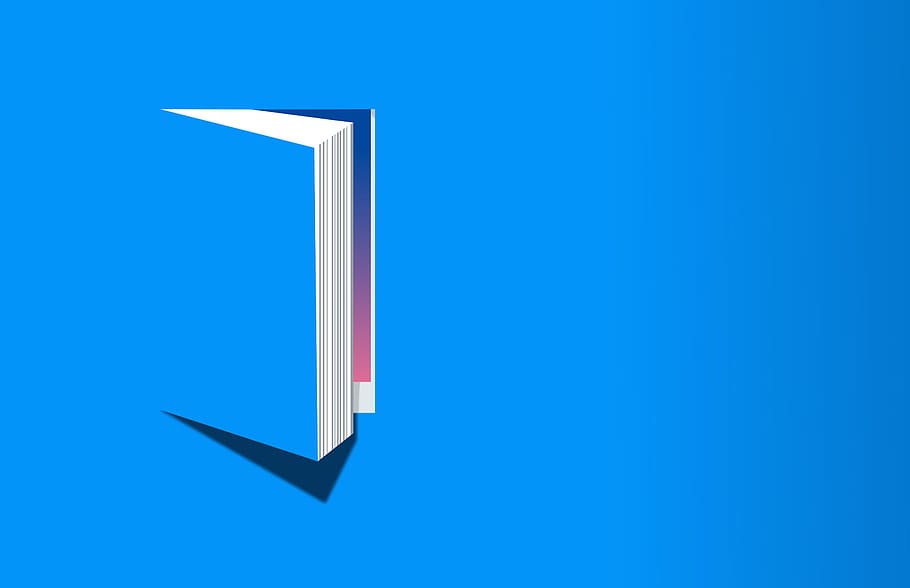 The 2023 Crossword Scholarship is now open!  Please submit your crossword by the deadline: May 2, 2023.
The Scholarship for My Crossword Maker

My Crossword Maker believes that education should be available to all students, regardless of their background. Making a successful crossword puzzle is extremely difficult. With our annual Crossword Scholarship, we want to recognise the creative thinking and hard work that goes into writing crossword puzzles.
also read: International Diversity Scholarship
Every year, we give a fantastic prise to a deserving student. Instead of the traditional essay, our crossword scholarship is given to the best puzzle creator. To apply, students must create and submit one 1515 newspaper-style crossword puzzle using My Crossword Maker, as detailed below.
Prizes and Awards

The winner of our annual scholarship receives a $1,000 tuition scholarship as well as a free lifetime subscription to My Crossword Maker. A free lifetime subscription to My Crossword Maker will also be given to up to five finalists. Semi-finalists will be recognised on our website with an honourable mention.
Rules and Eligibility

The Crossword Scholarship competition is open to all current or incoming undergraduate students enrolled for the fall semester or quarter of 2023. Before distributing the award, we confirm enrolment with the winner's school.
All crossword puzzles must be original, written solely by the applicant, and not previously published elsewhere in order to be considered for competition. Furthermore, they must be created and publicly published on My Crossword Maker in accordance with all of the instructions and guidelines outlined below.
Also read: Frances Elizabeth Thompson Trust Scholarship
How to Apply for the Crossword Scholarship in 2023:
Design Your Crossword Puzzle
Create a free account on My Crossword Maker first. After logging in, go to "My Puzzles" in the navigation bar and click the "Create Newspaper Puzzle" button. Finally, arrange your puzzle in a grid of 15X15 squares.
IMPORTANT: Remember to make a newspaper puzzle (see below). The scholarship will not be considered for standard puzzles.
Then, create your puzzle! Your original crossword puzzle must be related to the theme of My Hobby/Interest. We want to know what you're passionate about, and we want to learn everything we can about it. Music, cooking, spirit animals, vintage ceramic buttons, base jumping, skateboarding, cupcakes, homework, retro video games–the sky is the limit with your puzzle.
The best (and most successful) puzzles adhere to the professional, newspaper-style crossword standards and guidelines outlined in the link. Puzzles should have no more than 78 words. Creators who create puzzles with black squares have a better chance of winning. Don't forget to give your puzzle a title, which can provide fun clues to the crossword's subject or theme.
We all know how difficult it is to create puzzles! My Crossword Maker saves your work as you go, allowing you to finish it later or in multiple sessions.
2: Get in touch with us to 'unlock' your puzzle.

Once you've completed your puzzle, please email [email protected] so that we can waive the publishing fee. Include the following in your email:
The email address you used to register for My Crossword Maker.
The name of your completed crossword puzzle
You will receive an email within 24 hours confirming that your puzzle has been unlocked.
The scholarship competition is completely free to enter. Do not pay to have your puzzle published. Please contact us prior to publishing your puzzle so that we may waive the fee.
3: Make Your Puzzle Public When it is 'Unlocked,'

You must publish your puzzle in order to compete. You can publish your puzzle for free after contacting customer service and receiving an email confirming that it has been unlocked. Simply press the "Publish" button. Remember, if you're asked to pay for your puzzle, there's something wrong. Pay nothing. Contact us instead.
Your puzzle will be published and available on the internet once you have reviewed your clues and answers one last time.
4: Submit Your Puzzle for Competition Officially Before the Deadline

After your puzzle has been published, you can apply for the scholarship by filling out the short form below. The completed application form must be submitted by the application deadline of May 2, 2023.
Remember that only newspaper-style crossword puzzles (as shown in the image above) will be considered for the scholarship; standard-style puzzles will not be considered.
Please double-check your email address; all contest communications will be sent to the email address listed on the form below.
Odds and Ends in Scholarships
Remember, there is no cost to apply for this scholarship. To avoid being charged inadvertently, make sure to follow the steps outlined above.
All copyrights remain with you, the creator, and you are free to use or publish your puzzle in any way you see fit. We will not own the rights to any crossword puzzles submitted. If you are a finalist or winner, however, your puzzle will be publicly displayed on our website, which may limit your ability to submit it to some paid markets.
Biographies of finalists and winners are posted on our blog and social media pages. By entering the contest, you agree to My Crossword Maker publicly posting your puzzle, your name, your school, and any other potentially identifying biographical information about yourself that you include on your submission form.
We strongly advise you to publish your crossword puzzle on your website, blog, or social media. Creating a crossword puzzle successfully is a huge accomplishment! Sharing it with others is a wonderful way to commemorate your achievements. Sharing your puzzle, however, is not required for entry.
Puzzle Evaluation and Winner Selection

The winning crossword puzzle is determined by My Crossword Maker's selection committee. The committee chooses based on the cleverness of the theme, clues, and answers, as well as the overall puzzle construction. A well-executed grid design will be considered as well.
Make sure your puzzle follows newspaper-style crossword guidelines for the best chances of winning. The winner will be announced on May 31, 2023.
The winning scholarship will only be used for school tuition and related expenses. Following confirmation of enrolment in the fall following the contest, a $1,000 check will be mailed directly to the award recipient's college, university, or trade school.
Contact
If you have any questions about this scholarship, please email [email protected].
Conditions of Use
Any successful applicant may be required to show proof that they are enrolled in or have been accepted to an accredited university, with plans to begin classes in the Fall of 2023.
Students who personally know any of the My Crossword Maker committee members are ineligible.
International students studying at an American or Canadian university are eligible to apply.
Applying for this scholarship is free of charge. We will not ask applicants for any money.
The scholarship winner is chosen entirely at the discretion of the Selection Committee. On May 31, 2023, the winner and finalists will be announced.
By entering the contest, you agree to My Crossword Maker publicly posting your puzzle, your name, your school, and any other potentially identifying biographical information about yourself that you include on your submission form.
All inquiries should be directed to [email protected].