International Diversity Scholarships at Georgia Southern University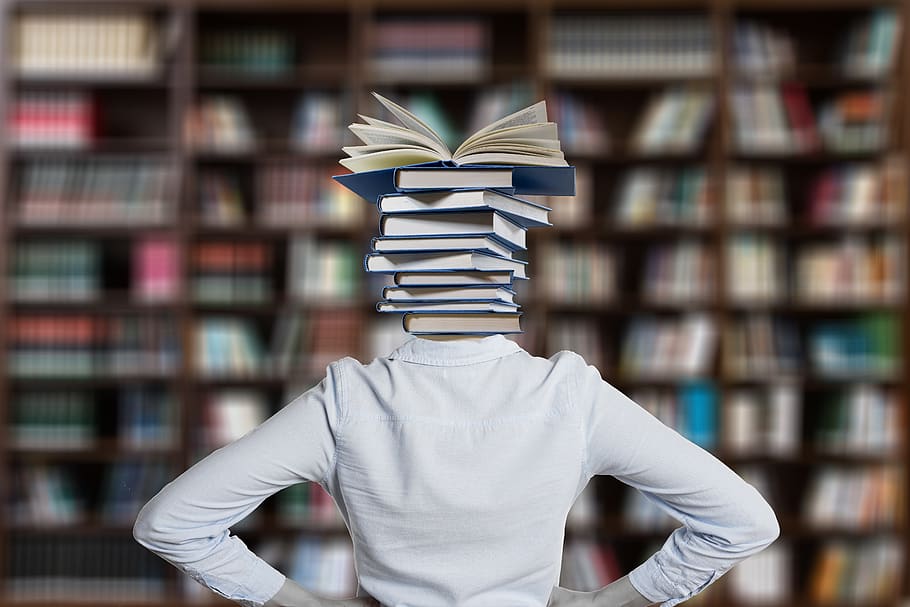 International Diversity Scholarships at Georgia Southern University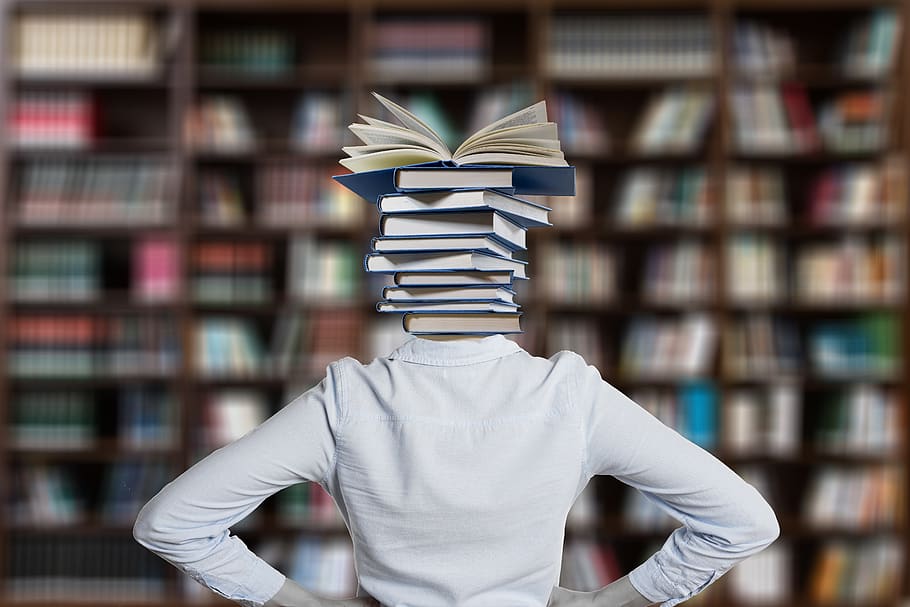 International students are those who are neither citizens nor permanent residents of the United States. Students from over 100 countries currently attend Georgia Southern on both the Statesboro and Armstrong campuses in Savannah.
Also read: Westpac Education Grant
International Diversity Scholarship Information:
International Diversity Scholarships are available for International Students at Georgia Southern University in the United States. Undergraduate level program(s) in the field of All Subjects taught at Georgia Southern University are eligible for the scholarship. The scholarship deadline is Varies.
Level of Education:
International Diversity Scholarships at Georgia Southern University, USA are available for students pursuing Undergraduate programmes at Georgia Southern University.
Subjects available:
This scholarship programme allows you to study the following subjects.
Every Subject
Criteria for Eligibility:
To be eligible, applicants must meet all of the following criteria:
The applicants must have applied for the 2022 fall term.
Applicants must be in possession of an F-1 visa.
The Application Process: How to Apply for Admission
First-year students applying to Georgia Southern University for the spring, summer, or fall semesters of 2022 must submit the following documents:
Also read: Top Best Universities Scholarship
2.5+ GPA
Scores from the SAT or ACT tests (see below for 2022 required scores)
Non-native English speakers must provide Proof of English Proficiency (see below).
Fill out the Admissions Application
Fill out the Online Application.

The $30 application fee is waived for all No Fee students. November runs from October 25 to December 1.
Transcripts from High School
Send your official transcript by mail or have a school official email it to [email protected].
Academic records must be sealed or signed in person. You must submit a certified English translation of all documents if your transcripts are not in English.
Photocopies are permitted if they are labelled "Certified True Copy" and signed by a school official.
Please provide proof of English proficiency (see table below)
Proof of English Proficiency is required for non-native English speakers. They can submit SAT, ACT, IELTS, or TOEFL scores. The testing service's results must be submitted directly.
Proof of English Proficiency is not required for non-native speakers who attend four years of high school in the United States.
Annual Cost Estimate (2022-2023)
| | |
| --- | --- |
| Undergraduate | |
| Tuition & Fees (12 credit hours) | $17,520 |
| Room & Board (housing and meal plan) | $10,582 |
| Health Insurance | $2,417 |
| Personal Expenses (books, supplies, transportation, entertainment) | $4,500 |
| TOTAL | $35,019 |
Annual Cost Estimate (2022-2023)
How to Meet the criteria for an I-20
International students must provide official documentation of financial resources available to cover at least one year's educational and living expenses in order to qualify for an I-20 form for an F-1 visa. Georgia Southern semester fees are typically due the first week of classes.
Financial Support
For international students, Georgia Southern offers a limited number of need-based and academic scholarships.
Visit edupass.org/finaid for general information on financing study in the United States.
Diversity Scholarships for International Students
Georgia Southern University offers a limited number of International Diversity Scholarships (out-of-country tuition waivers) to undergraduate international students who demonstrate good academic standing, financial need, and dedication to the university and community.
Valued at approximately $13,000 per year
Awarded for 4 years to freshman and 2 years to transfer students
Scholarships are competitive
Offered to Fall admission applicants only, priority deadline is February 1st
To learn more and apply, click here.
Freshman Academic Scholarships
To be competitive, you should have a 1300+ SAT Redesign (Evidence-Based Reading/Writing + Math) or a 28 ACT.
Must demonstrate academic achievement, leadership experience, and extracurricular involvement.
The deadline to apply is November 1st for Fall admission applicants only.