Sponsored Links
this is the list of 10 New Jobs in Lagos may 2023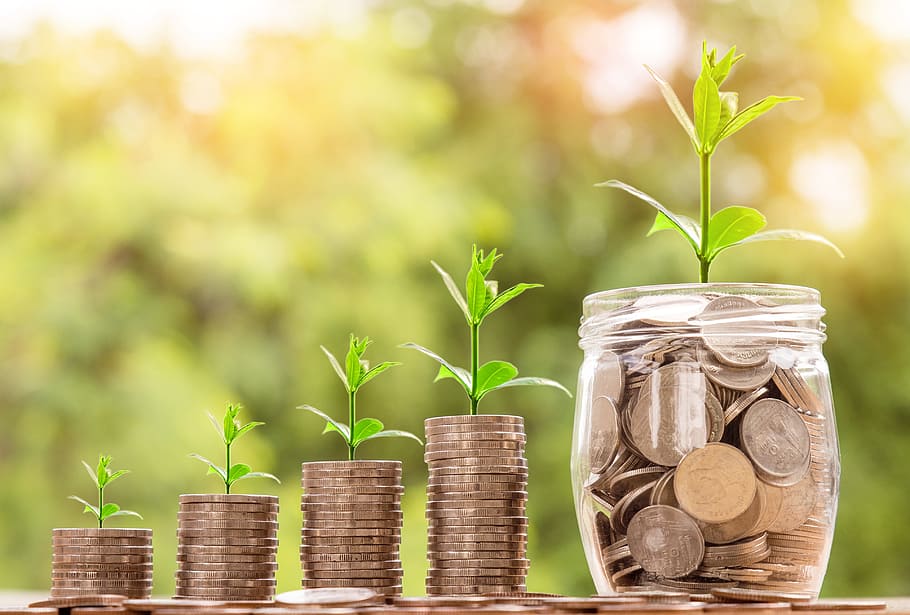 1.
Job Title: Hotel Supervisor
Location: Amuwo Odofin / Festac, Lagos
Employment Type: Full-time
Job Description
The ideal candidate will supervise the activities of waiters/waitress to deliver efficient customer service.
Requirements / Skills
OND in any related field.
Minimum of 2 years working experience.
Good customer service and killsadministrative skills.
READ ALSO: Fake job locations in Nigeria
Nigeria
Outstanding organisational skills
Excellent verbal and written communication skills.
Salary
N50,000 monthly.
Application Closing Date
10th May, 2023.
Method of Application
Interested and qualified candidates should send their CV to: 
Y[email protected] using the Job Title as the subject of the mail.
2.
Bimlad Consultants – Our client, a reputable Hospital in Lagos State, is recruiting young and experienced candidates to fill the following positions below:
1.) Accountant
2.) Internal Auditor
Location: Lagos
General Qualification
Interested candidates should possess an HND / B.Sc in Accounting.
Application Closing Date
Not Specified.
Method of Application
Interested and qualified candidates should send their CV to:
Bimlad Consultants,
P. O. Box 6279, Surulere,
Lagos State.
Email: [email protected]
3.
Hiring!!!
Business Development Manager
Location: VI, Lagos
Minimum of 5 years experience
Salary 250k net
Send CV to [email protected]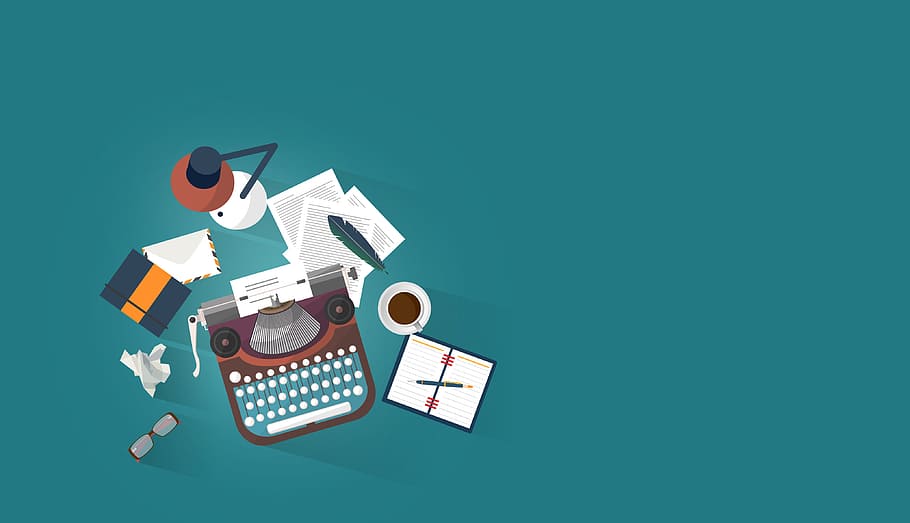 4.
Dear All,
We are currently recruiting for the following roles:
FRONT END DEVELOPER: Skill set: ASP.NET MVC, C#, JAVASCRIPT, JQUERY, AND BOOSTRAP
BACK END DEVELOPER: Skill set. ASP.NET CORE C#, NPOCO ORM AND HANGFIR
Remuneration is open and subject to work experience and skill set of the applicant. Pay Band is within 200k – 500k (Naira).
Minimum of 2 years work experience.
Interested and qualified candidates should send apply using the link: https://forms.gle/SSYkCJmowP5zUi4a6
Please rebroadcast.
Thank you.
New Jobs in Lagos may 2023
5.
Hiring!!!
Executive Driver
Location: Yaba, Lagos
Minimum of 4 years experience
Salary 75k net
Send CV to [email protected]
WhatsApp 08075848799
6.
Urgently recruiting for a Technical Assistant. Location: Abuja. Salary- 200-250k. Must be Male. Must have sound knowledge of data analytics/analysis. Fit for the role? Send CV to [email protected]
7.
URGENTLY HIRING!!!
Facility Supervisor
Key Requirements:
Bsc/BA in Engineering or any related field.
2 years experience as a facility manager or related field.
Salary is N80,000
*Location: Ikoyi, Lagos.
Qualified candidates ONLY should send their Updated CV to [email protected]
using the job title as subject of the mail.
READ ALSO: Best online Colleges for military
8.
Vacancy @ Lagos
Job Title: INTERNS
Admin. Officer
Markerters
Ticketing Officers
Accountants
Applications and CVs to [email protected]
WhatsApp on 09123079477
flypacifio.com
9.
We are looking to hire a resourceful, innovative and professional Business Development Manager (commercial and Industrial) at an Energy Solutions company in Ikeja, Lagos.
Salary is 300k to 350k per month, and other benefits that may apply.
Role is Full Time
Qualifications:
• Bachelor's degree in Business Administration, Renewable energy, management or engineering is preferred.
• 4-5 years experience in Business Development, and a knowledge of renewable energy especially solar is mandatory.
• Experience in stakeholder management(C&I).
• Passion for renewable energy.
• Knowledge of modules, inverter, racking and other BOS in the inverter PV industry as well as battery storage.
• Ability to multitask and concurrently manage multiple projects.
• Strong interpersonal skills and experience working with interdisciplinary teams of colleagues and external parties.
• Result oriented, reliable, attentive to details with great work ethics
• Ability to work interdependently under pressure.
Responsibilities:
• Aggressively generates C&I leads via exploring and taking advantage of various routes of engagement.
• Actively seek value-add solutions to serve existing and potential clients.
• Work collaboratively as a member of the commercial team to meet sales goals, identify and convert new opportunities.
• Develop profitable investment projects.
• Manage the initial lead generation and qualification, including the initiation of first reach outs
• Note: Proficiency in MS Word , PowerPoint and Excel is strongly required
Method of Application: CV and cover letter to [email protected]
mailto: [email protected] with Job role as subject.
10.
Rainoil Limited is an integrated downstream oil and gas company. A prominent player in the Nigerian industry, the company's operations span across the downstream value chain i.e. Petroleum Product Storage, Haulage/Distribution and Retail Sales. Our primary products include Petrol (PMS), Diesel (AGO) and Kerosene (DPK).
We are recruiting to fill the position below:
Job Position: Station Cashier
Location: Abakaliki, Ebonyi
Job Summary
To manage the petty cash inflow and outflow of Rainoil's stations and depots as well as maintaining accurate records / books on transactions.
Roles & Responsibilities
Facilitates the availability of funds to meet day-to-day operational petty cash ex-penses and emergencies.
Maintains records to allow easy disbursement, reconciliation and replenishment
Processes expense retirement ledgers to ensure proper accountability of all cash advances
Creates and maintains records of cash requests and disbursements
Reconciles all received cash, which have been recorded in the petty cash book, with expenses
Processes payment for accounts and issuing receipts
Keeps records of amounts received and paid, and regularly checking the cash balance against this record
Collects money from bank for safe keeping before reimbursements
Files all documents concerning cash payment and collection
Responds to queries regarding approvals, payment limits and deadlines for retirements etc.
Retires the various imprest accounts.
Prepares daily and weekly collections and payment summary reports for review by the station supervisor.
Qualifications
Required:
Minimum of One (1) year work experience in a similar role
Minimum of an OND in accounting or finance related discipline.
See also Front Desk Officer at Foresight HR
Salary
₦80,000 including other benefits (13th Month, HMO, Pension & Leave Allowance).
Application Deadline
6th May, 2023.
Method of Application
Interested and qualified candidates should:
Click here to apply online
https://docs.google.com/forms/d/e/1FAIpQLSfJSMlWOouf0BGJo-2HRQpGDLicO4tTSTEKMt93JlyC5vM4cQ/viewform
Sponsored Links