National University Of Ireland, Galway 2023/2024 Scholarships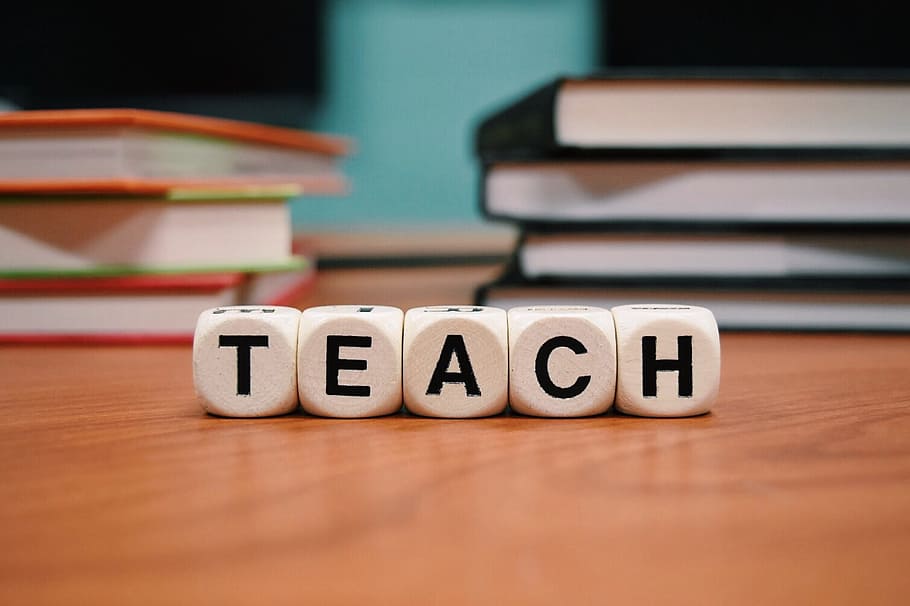 National University Of Ireland, Galway 2023/2024 Scholarships
Scholarship Information:
Scholarships for Southeast Asia are now available at NUI Galway. The scholarship's main goal is to attract top students from all over the world. To eligible students, the University is offering a number of merit-based partial tuition fee waivers.
Scholarships for Southeast Asia at the National University of Ireland, Galway Undergraduate and postgraduate programmes are available at National University of Ireland in 2023/2024.
read also: What to know and do before going for an interview
The following subjects are available for study through this scholarship programme.
Scholarship Benefits: Scholarships are valued at €1,000, €2,000, and €4,000 for students starting at NUI Galway in September 2023.
Southeast Asian nationalities are eligible.
Eligibility Criteria: These awards will be considered for Undergraduate or Postgraduate Students from South East Asia who have accepted an offer to study at NUI Galway beginning September 2023. Our South East Asian Scholarships are available to high-achieving students from Brunei Darussalam, Cambodia, Indonesia, Malaysia, Myanmar, Philippines, Singapore, Thailand and Vietnam.
click for more information on National University Of Ireland, Galway 2023/2024 Scholarships Scholarship Terms and Conditions 2023/2024
Scholarship Procedure:
Scholarship applicants are evaluated based on their academic performance. In addition, applicants will be asked to submit a Personal Scholarship Statement. (maximum of 500 words) addressing the following:
* Your interest in attending NUI Galway.

* Why do you think you're a good fit for this scholarship?

* How will you promote links with NUI Galway, both as a scholar and as an alumnus?

Undergraduate students can apply here through their personal NUI Galway application portal.
Postgraduate students can apply online using the International Scholarships application form here