What To Do Before Going For An Interview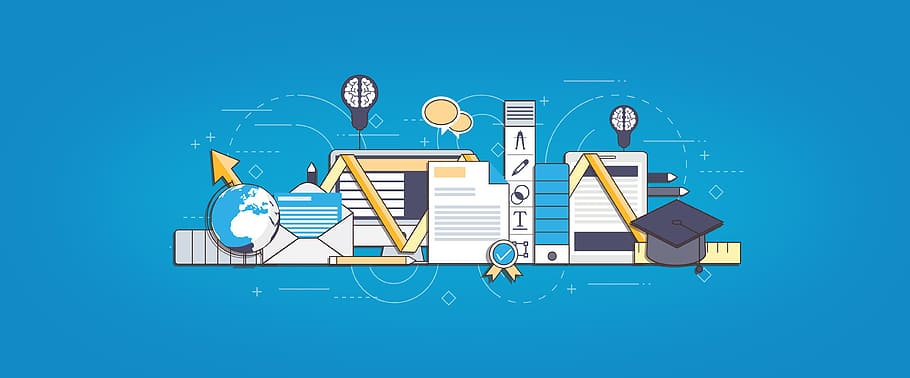 What To Do Before Going For An Interview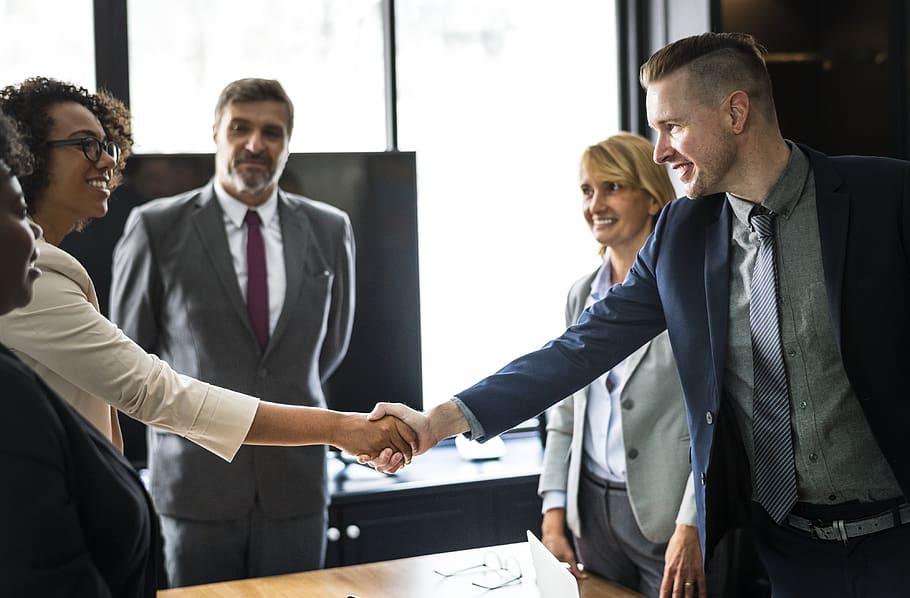 Do Your Own Research.
Welcome to a new day/Week. Don't you feel the energy in the air, it's going to be an amazing day/week and great things are coming your way.
When going for an exam, You've made sure you read everything and anything you think might come out, and you've have studied all the past questions, know the formulas, and acronyms, and studied all the diagrams in preparation for the Exam. Since you did that before, then you should do the same now.
ALSO READ: PART TIME JOBS THAT PAYS $40 PER HOUR
Research, Research, Research!!!.
Research means to search, seek facts, make diligent inquiry, extensive investigation and examine something or someone with continued care.
As a prospective worker or intern, you should always do your research before going for an interview. You should research and get to know anything and everything you could find about the organization. Check online, and social media platforms, ask your friends and family questions and ask us (Alischolars) too.
Get to know what's happening in the organisation presently, know their history, connect with their workers on social media, and get to know how the interview might be conducted. Would it be in stages? How many stages? How long? Would it be one on one? Would it be computer-based or written? Get past questions if available.
Know this thing because the interview could come in any capacity and the questions might come in any form.
Most importantly, check with us if the venue is legit, and know how to get there before the set date. Have all your documents and yourself ready.
Dear Readers, Make sure you all have done your research before any interview or meeting.
Have a great day/week. ✨✨✨✨