Université Côte D'Azur Scholarships For International Students 2023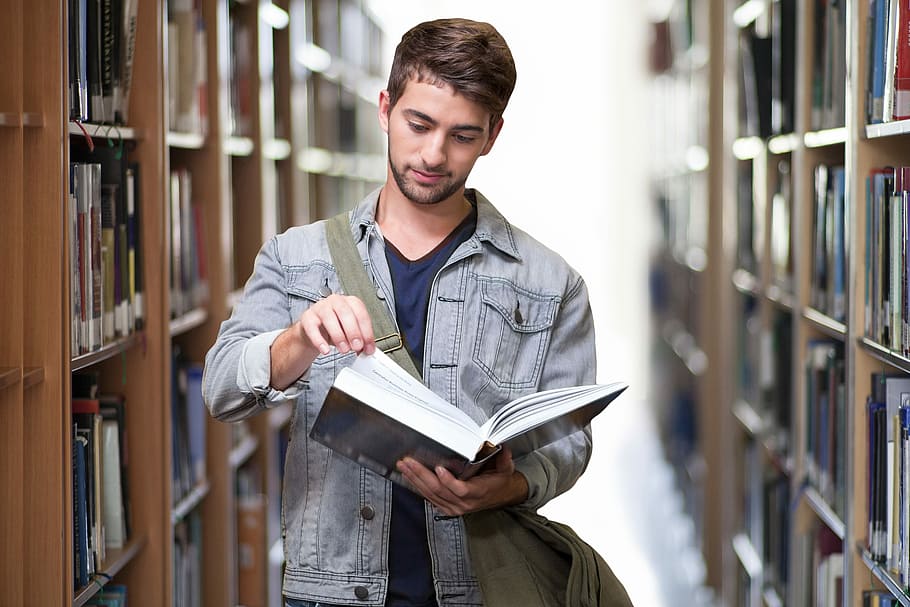 Université Côte D'Azur Academic Excellence Scholarships For International Students In France 2022/2023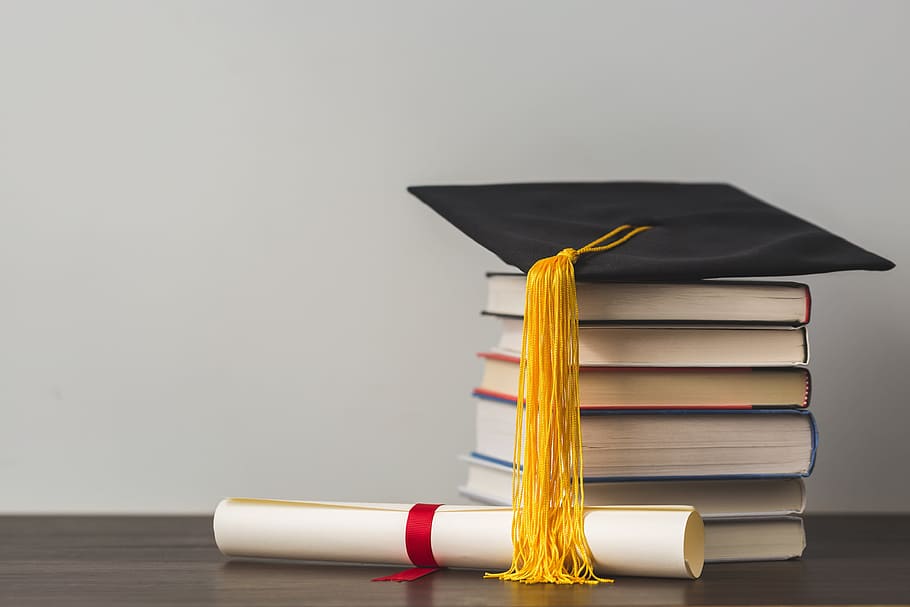 Scholarship Description:
International students can apply for ten Academic Excellence Awards at Université Côte d'Azur. The scholarship is intended to assist international students by providing a stipend as well as full tuition. The scholarship will be granted for one year only.
Degree Level:
Academic Excellence Scholarships for International Students in France 2022/2023 are available to pursue Masters level programmes at Université Côte d'Azur.
Available Subjects:
Following subject are available to study under this scholarship program.
Scholarship Benefits:
The recipients of these grants of excellence will be exempt from tuition fees and will receive a stipend of €5,000.
Eligible Nationalities:
All Nationalities
Université Côte D'Azur Academic Excellence Scholarships Eligibility Criteria:
To be eligible, students will have to apply to one of Université Côte d'Azur's international MSc program listed here
Candidates will then be assessed based on the results obtained in their final year at university
To proceed, download the application form, read carefully the instructions, and send the form ans supporting documents