International Undergraduate Entrance Scholarships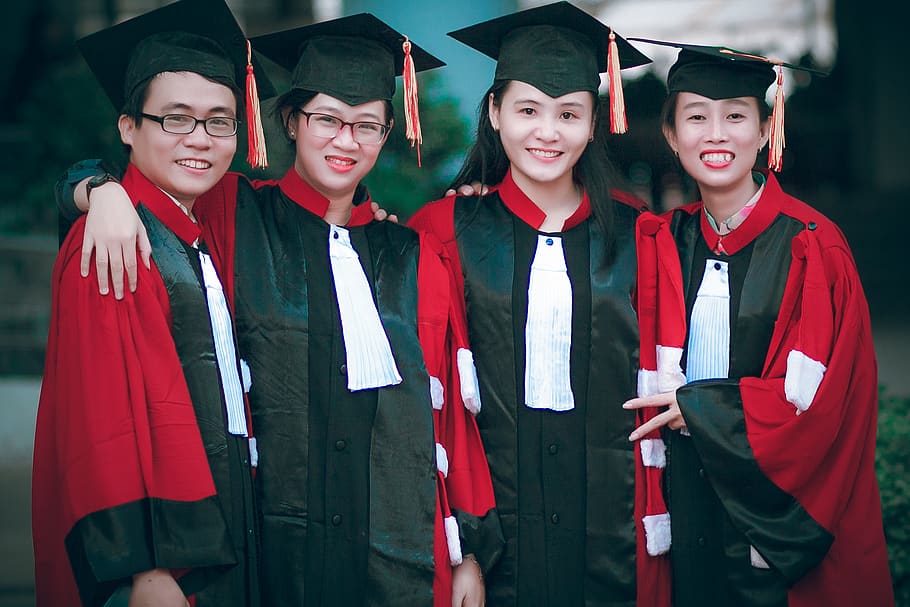 International Undergraduate Entrance Scholarships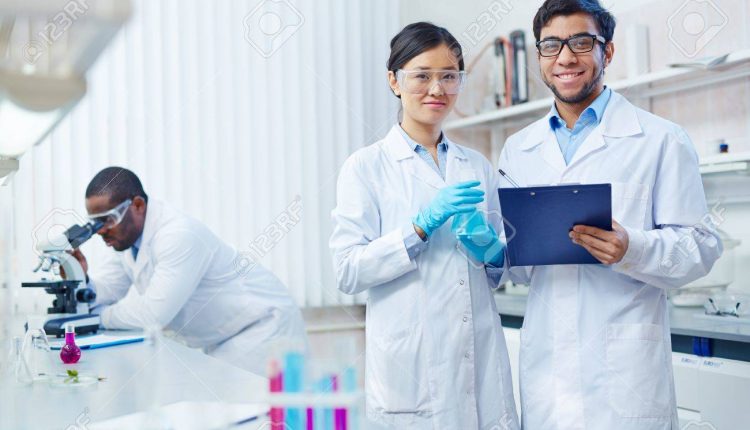 Talented pupils from across the globe have a great way to manage their finances for an undergraduate course by applying for this International undergraduate Entrance Scholarships. The award is approved and sponsored by the University of Guelph for the academic session 2021-2022.
ALSO READ: CHEVENING SCHOLARSHIP 2023
The funding programme is intended to assist exceptional students who are applying for admission to a full-time undergraduate degree programme at the university.
Excellent opportunity to study for an undergraduate degree in Canada with financial assistance.
The University of Guelph, founded in 1964, is a research university that offers a diverse range of undergraduate, graduate, and professional degree programmes in a highly flexible format.
Why are you studying at the University of Guelph? Through the University of Guelph's work-study programme, students will gain knowledge and work experience. Students can apply for scholarships or work opportunities at the university.
Benefits
The University of Guelph will distribute the award amount as follows:
| | | |
| --- | --- | --- |
| Current Value for Fall 2020 (year 1) | Annual Renewal Amount (years 2, 3, and 4) | Overall 4 Year total |
| $8,500 | $4,000 | $20,500 |
| $7,500 | $4,000 | $19,500 |
| $6,500 | $4,000 | $18,500 |
| $5,500 | $4,000 | $17,500 |
Course Level: Undergraduate
Application Deadline: June 1, 2021
University: University of Guelph
Department: NA
Award: $5,500 – $8,500
Access Mode: Online
Number of Awards: NA
Nationality: International
The award can be taken in Canada
International Undergraduate Entrance Scholarships Eligibility
Eligible Countries: Aspirants of any nationality are eligible to apply.
Acceptable Course or Subjects: The sponsorship will be awarded for undergraduate course in any subject offered by the university
Admissible Criteria: To be eligible, recipients must be registered full-time in their previous academic year of full-time study (typically fall/winter) and have a minimum 80.0 percent average.
APPLICATION PROCEDURE
Undergraduate Entrance Scholarships: Candidates must submit the Application form to the university in order to be considered for the opportunity.

Documents to Support Your Application: Please attach the following documents to your application: CV, language proficiency proof (for international candidates), and contact information (email, address, phone).

Admission Requirements: In order to be admitted, applicants must meet all of the university's entry requirements.
Language Requirements: The candidate must have a strong command of the English language. As a result, the application must be written in English.