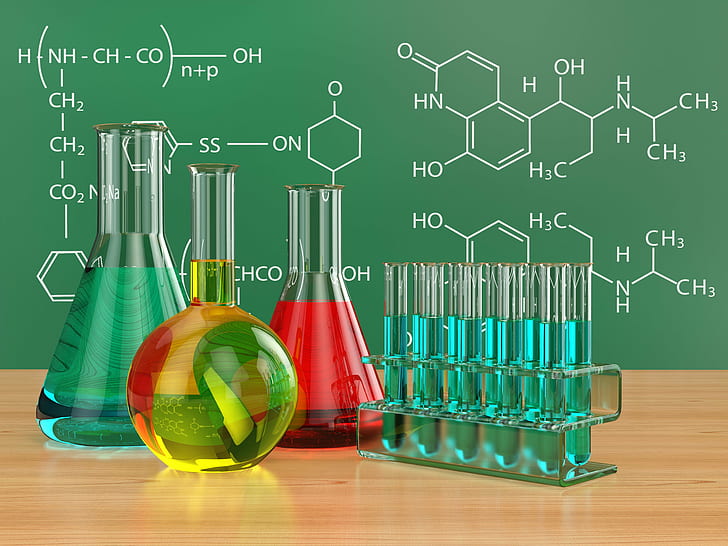 Feldco Scholarship Grant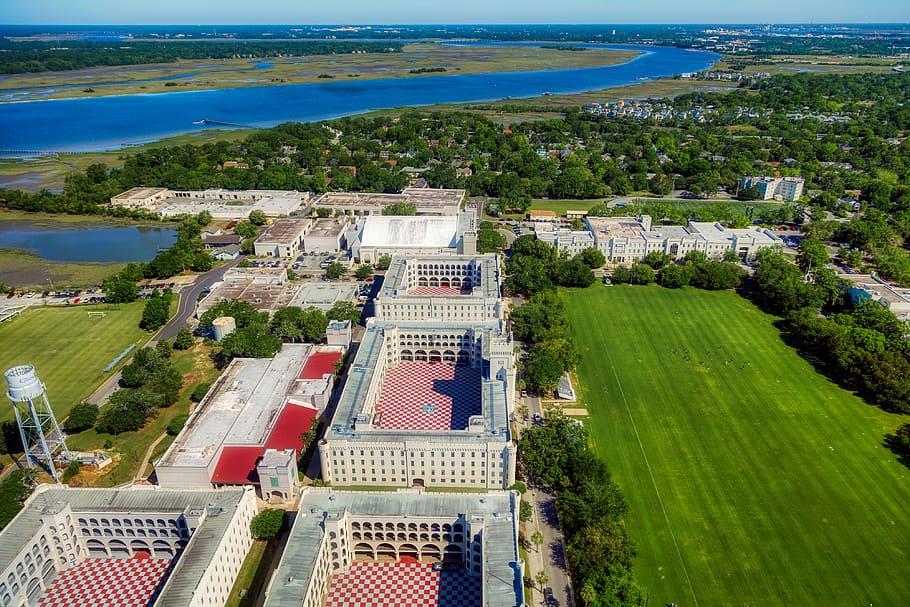 About Feldco Essay Scholarship
Feldco Windows, Siding, and Doors will give a $1,000 scholarship to a current or prospective college student who writes a winning essay on the topic "How has your family contributed to who you are today?"
Feldco is a locally owned and operated exterior home improvement company that specialises in replacement windows, siding, doors, and garage doors.
ALSO READ: YALE UNIVERSITY NOTABLE ALUMNI
More importantly, we are proud to have provided outstanding products and service to over 400,000 homeowners across the Midwest. We've also provided hundreds of hardworking employees with the job security that comes with working for a reputable company that has been in business since 1956.
Eligibility
To be eligible for the Feldco Windows, Siding & Doors Scholarship, you must be:
A) A legal U.S. resident
B) Currently enrolled in a college/university or will be enrolled in a college/university in 2022
C) Your emailed entry must be received by December, 15th 2022. Applications received after the deadline will not be considered.
Requirements
Acceptable essays will be between 700-1,000 words long that answer the question: "How has your family contributed to who you are today?"
Scholarship Dates and Submission Deadlines
Dates: We are currently accepting submissions now through December 15th, 2022.
How to submit: All entries should be sent to [email protected]
Send your entry to us as an email attachment and include your full name, a headshot of yourself (.png or .jpg format), mobile phone number and address in the email.
Proof of enrollment to a college/university must be provided with your email submission. This can include a digital scan of your unofficial transcript, letter from admissions or acceptance letter on a school letterhead.