How to grow your Facebook page and Groups in one week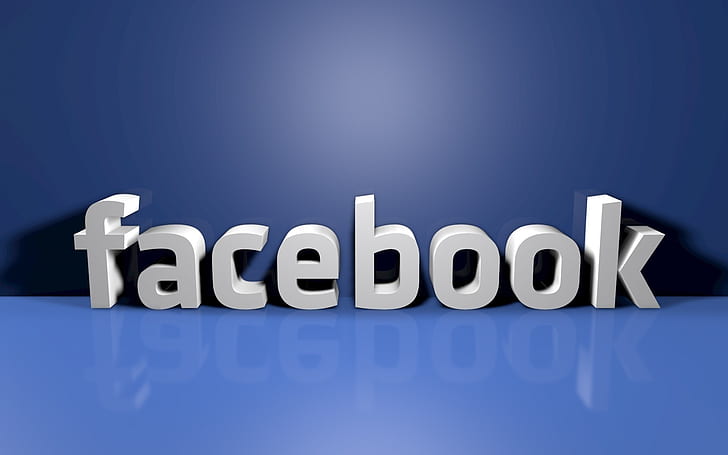 How to grow your Facebook page and Groups in one week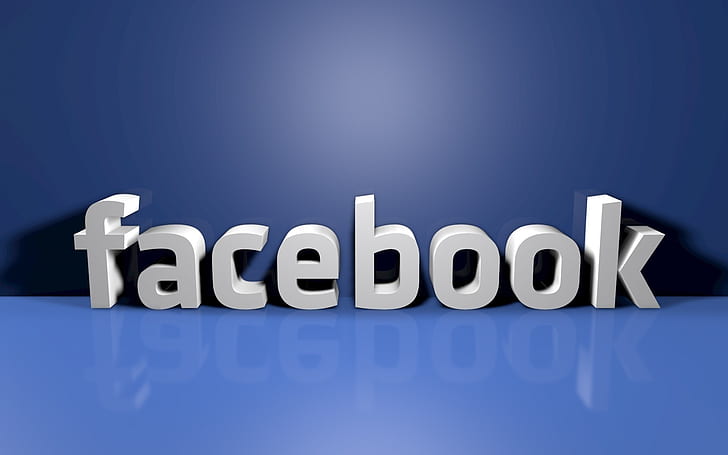 This is How to grow your Facebook page and Groups in one week
1.First of all always create a celebrity page and use names like Mbape, Rihanna, and the up coming comedians these names has a lot of engagement on their post. Stop using your pictures to grow your Facebook page because no one knows you
How to Clear Cookies on your Mac
Single military ladies this name has earned me a lot of money by selling their pages and groups their engagement rate is superb I once create a page that reaches 3k likes with this name within five hours.
There was a time I charge some clients one naira per page like using this military page method and it works like magic I even end up having a military woman as a friend.
Share your posts to groups that are related to your pages, and always make a post that will make them to comment on your post things like how do I look or are we cute?
For relationship Niches this is how I grow my groups or pages, first of all go to Google and search for a romantic story just copy it and post it on your group but do not copy it all, now go to any groups that has high engagement post it but not do not add your group link wait until the admin approve it then edit it or write on the comment section by asking them to click on the link to read the full story I build a group up to 5k members within a day with this method.
For the page in a relationship niche just go to any relationship Niches pages like love matters copy any of their post and remove their name from the post and go to popular pages like correct bro or yabaleft or anyone just paste the story and remove the end of the story and press @ your page name will appear click on your page and ask them to like or follow your page for full gist just sit back and see the magic.
For sports Niches although admin of many sports groups are stingy they hardly approve posts from different people but there is a trick so relax.
Make a post on the group especially on weekends when they are matches ask the group members to predict the out come of a game but first of all try and understand the team that admin of the group is supporting to increase the chances of getting your post approval immediately he approve the post just post your page link using @ and sometimes promise to reward anyone who predict correctly but the person must follow your page.
Another trick is to join these groups that has good engagement groups like rant headquarters are good in this aspect just wait for admin to post things like give away time and make a comment that you will share 5k airtime for anyone who follows your page this trick also work like magic but try and send like three people airtime I use this method always.
Always update the page profile picture and edit it and a comment to it.
Please stop posting links on your page until you have huge followers.
I also use Facebook ads with just 500 naira u can get huge amounts of followers.
Thanks for your time.
chat up for more detailed information [email protected].