How to check 2023 Waec Result using phone-Online and offline Method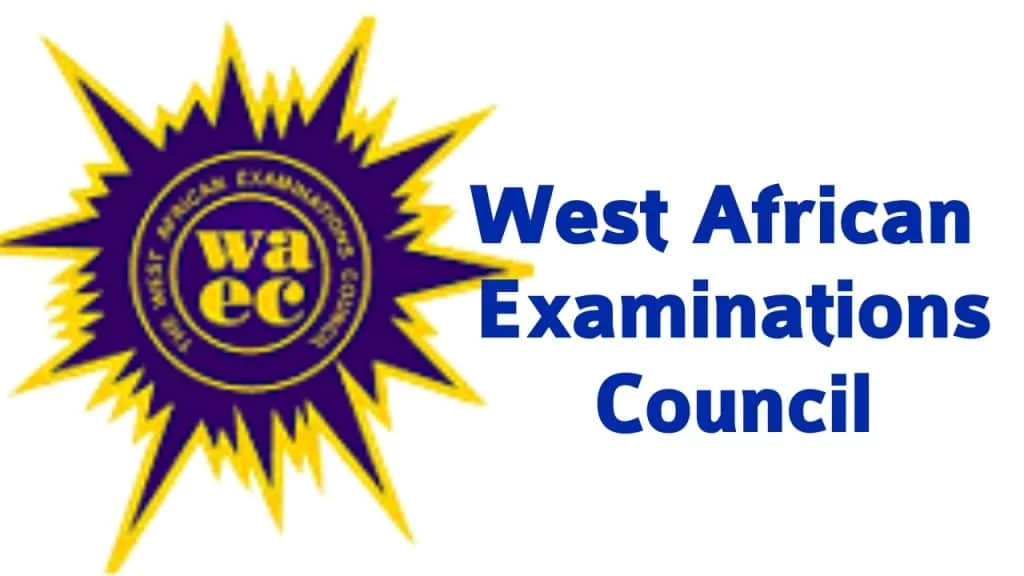 How to check 2023 Waec Result using phone-Online and offline Method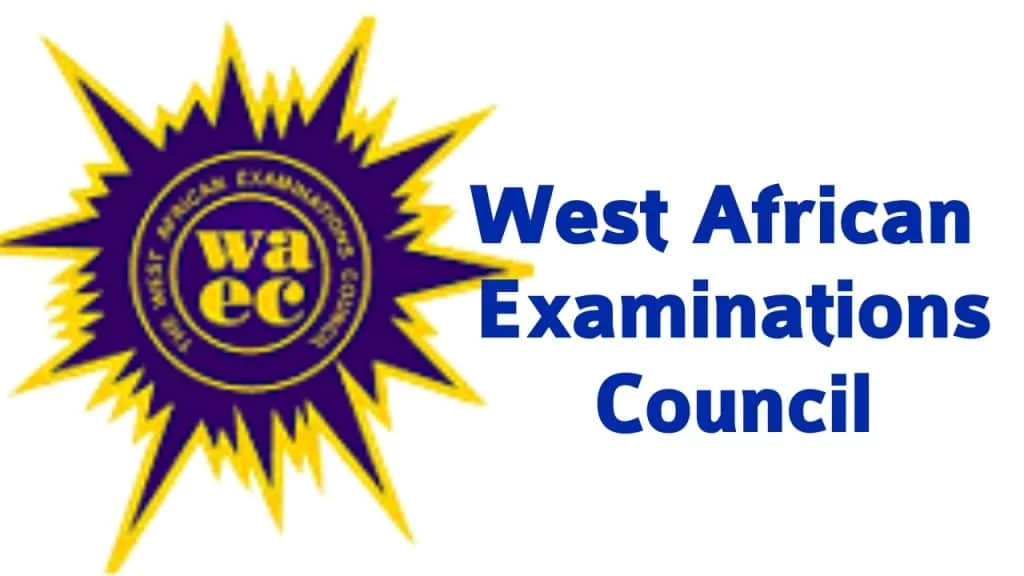 Numerous Waec candidates and pupils continuously give others their Pin and Exam number for them to help them check their Results. But the good news is that you can do it yourself effortlessly and most times,you don't need a browsing phone to do that.
How to check 2023 Waec Result using phone-Online and offline Method
Visit the official Waec portal through
Input your examination number in the first Column
Choose your year of exam from the option
Choose your Examination Type, Either Private candidate or school candidates
Input your card serial number as shown in your identification number
Click on the submit button.
 
West African Examination Council (WAEC) 2023 results are now available on the 2023 WAEC Results checker Portal Link www.waecdirect.org. You can check WAEC 2023 results here, or go to the WAEC website to check May/June results. You can also see How to Check WAEC Result 2023 with Registration Number and Mobile Number.
To check your WAEC Result 2023 follow the instructions below;
How to check 2023 Waec result using Sms
Send SMS in the following format: WAECExamNoPIN*ExamYear
To short-code 32327 (MTN, Airtel & Glo subscribers)
For example -: WAEC6237101001123783765012*3098
Additional information about waec result checker via SMS | How to check WAEC results through SMS
Make sure to strictly follow the format above. Messages cannot contain spaces.
Wait for the results to be sent to your phone via SMS. (Price only for SMS N30)
If you have any problem checking your waec results 2023, contact waec result checker portal through their official email address.
Please send the following details to [email protected], or [email protected] for verification and assistance:
Error message displayed.
Your examination number.
Type of Exam.
Year of Exam.
Dont share your pin with anybody else