Remote Professionals Can Benefit From These Work From Home Skills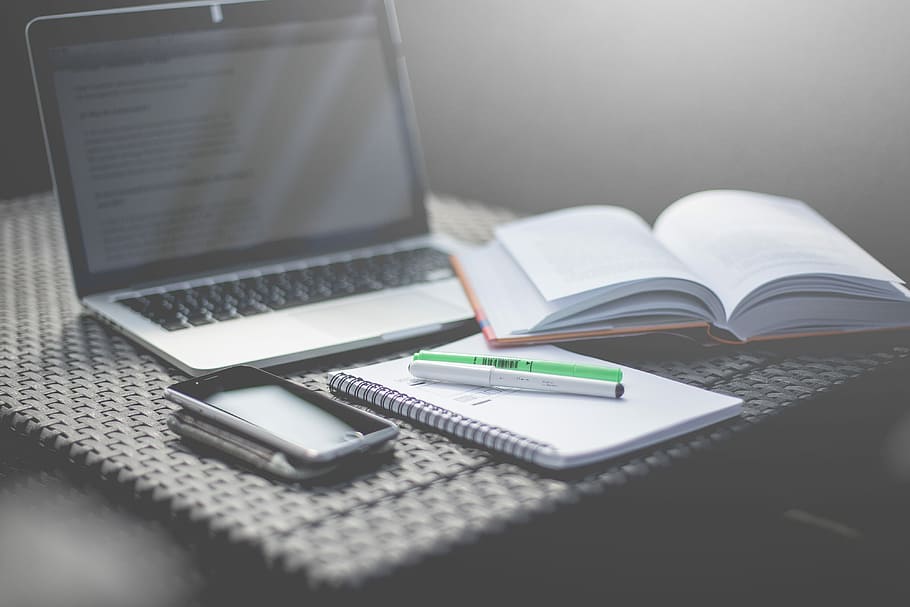 Remote Professionals Can Benefit From These Work From Home Skills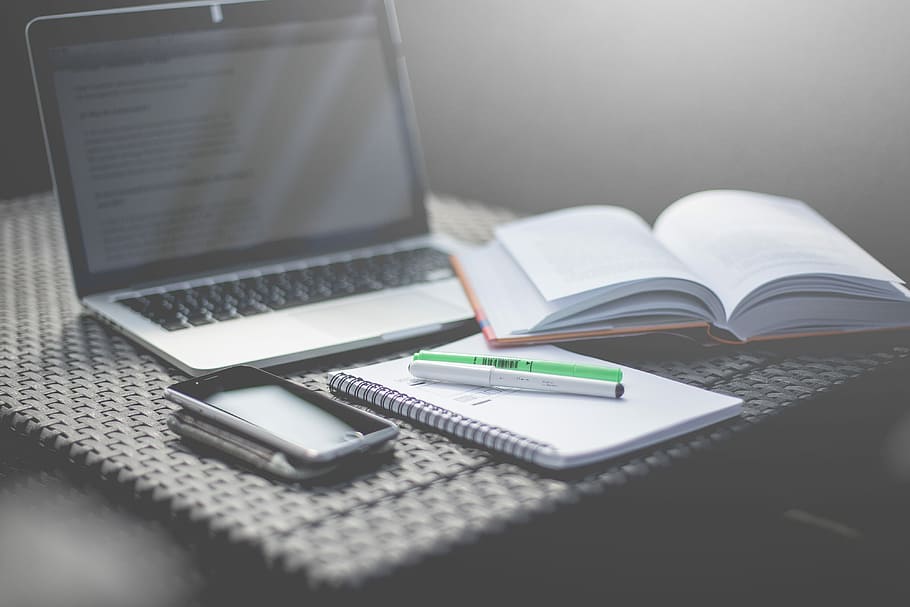 Remote jobs are becoming more common, and many employees are looking for positions that allow them to work from home. Working remotely has many advantages, but it also presents unique challenges that professionals with specific skills can help them overcome. Learning useful work from home skills can help you professionally succeed in a remote working environment. In this article, we'll explain why work-from-home skills are important and go over nine skills you can learn to help you work more efficiently from home.
Also read: 100 Best Work from Home Companies
Why are work-from-home skills necessary?
Work from home skills are important because they enable professionals to work effectively in environments other than the physical office of a company. While many employees enjoy the convenience of working from home, they may discover that working independently requires them to use a different skill set than they do in the office. Developing these skills enables people who work from home to manage tasks, communicate effectively with team members, and maintain the motivation needed to complete their tasks on a consistent basis.
Helpful work from home skills for people with remote jobs
Communication in writing
While remote professionals may communicate with their colleagues via phone calls or virtual meetings, the majority of communication between remote teams takes place online. As a remote worker, you may frequently email or instant message with coworkers, supervisors, or clients, which necessitates excellent writing skills. When speaking, it's important to consider inflection and tone, but in an email or chat message, only your word choice relays your message to the recipient. Maintaining proper diction and grammar allows you to convey each message as intended.
Focus
Working from home may necessitate more concentration than working in an office, particularly if you've previously only worked in a physical office for previous employers. Companies frequently structure their offices to promote productivity, and they may include elements such as a quiet environment, workspace division, and scheduled work hours to help employees focus on their tasks. When working from home, it may be beneficial to change your routine and create a workspace that allows you to minimise distractions. This can also help you simulate an office environment where you can concentrate on your tasks.
Collaboration
In an office, you frequently collaborate with coworkers in team meetings and individual conversations. Although remote teams work in different physical locations, digital tools enable them to collaborate on team projects, stay informed, and work together to achieve shared goals. You can improve collaboration within your remote team by using apps and software programmes designed to help remote teams streamline their group projects, in addition to email, instant messaging, and virtual meeting platforms.
Remote Professionals Can Benefit From These Work From Home Skills
Self-motivation
If you work from home, you may be able to set your own hours and create your own schedule. Working from home on your own schedule is often appealing to remote professionals, but it requires self-motivation. Consider developing strategies to ensure you complete your work efficiently if you create your own schedule. Set alarms or take breaks, for example, to avoid burnout and help you stay committed to completing your tasks.
Time management
Time management can help you complete tasks in an office setting or from home, especially if you have time-sensitive tasks. Starting and ending work at the same time every day, for example, may allow you to become acquainted with a specific schedule and develop a routine that allows you to consistently complete tasks. You might also benefit from making a prioritised list of tasks to complete each day.
Organization
Organizational skills are also necessary for success in a work from home position. Organizing your tasks and workspace can help you be more productive. Cleaning any garbage on your desk, organising supplies, and wiping down your workspace on a daily basis can help you reduce clutter and focus on your tasks. It may also be beneficial to organise your daily tasks from most difficult to least difficult so that you can complete more complex tasks when you are most alert.
Technical ability
Working from home professionals frequently rely on computers, software programmes, and specialised equipment to complete their tasks. Working from home may necessitate the development of more advanced skills that allow you to collaborate with customers or clients, communicate with your team, and maintain company processes and policies. Companies frequently train their employees on new technologies as they become available, but you may benefit from taking courses on new technology or researching and implementing other programmes that can help you streamline your duties.
Emotional intelligence (EQ)
During phone calls and virtual meetings, you may be able to gauge how team members feel, their communication styles, and their priorities, but developing meaningful and productive professional relationships with colleagues may necessitate emotional intelligence skills. Empathy, inclusion, and self-awareness are skills that can help you connect with your colleagues, understand what motivates others, and determine how to collaborate optimally to achieve goals in a remote setting.
Flexibility
When companies hire remote professionals, they frequently require employees to adapt to changes in business processes on a regular basis, especially if the company has recently implemented a remote work option. Employees and company executives collaborate to determine effective work methods and areas that could use improvement when establishing remote teams. Maintaining flexibility throughout these processes allows you to become more resilient to change and shows management that they can rely on you to overcome challenges and help the company meet its goals.