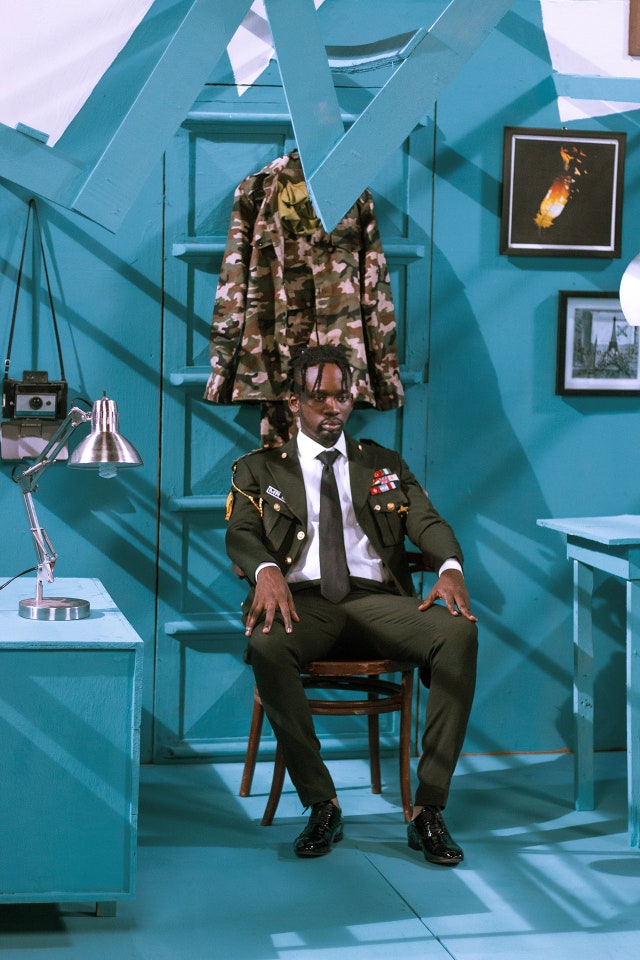 Mr Eazi Scholarship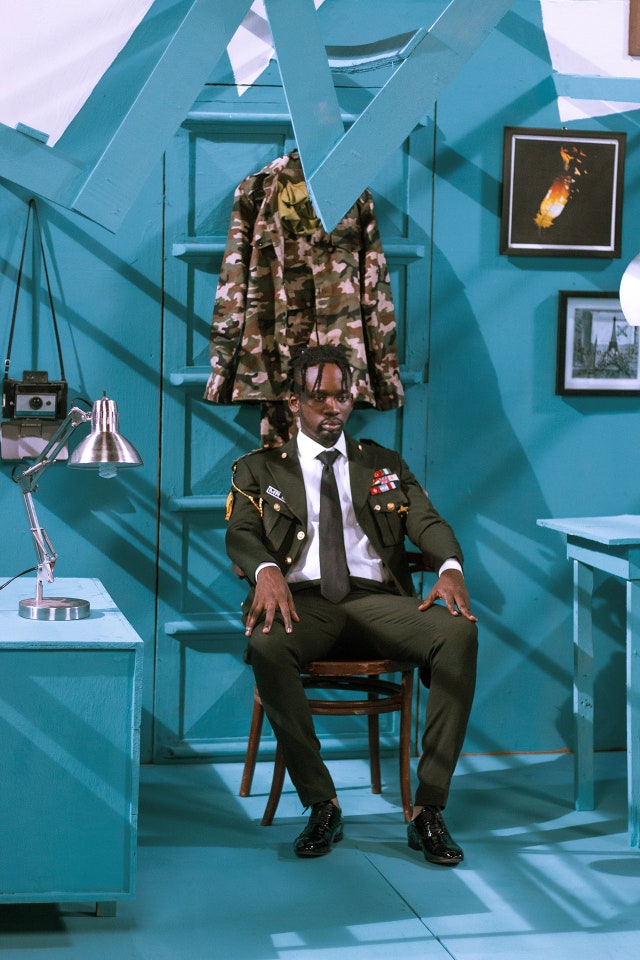 Mr. Eazi Establishes a Scholarship Fund to Assist Deserving Undergraduate Students
Mr. Eazi Establishes a Scholarship Fund to Assist Deserving Undergraduate Students
Also read: 10 Washington DC Scholarship programme
Oluwatosin Ajibade, popularly known in showbiz circles as Mr. Eazi, a top Nigerian recording artist and entertainer, has launched a scholarship fund to assist needy undergraduate students.
The scholarship is primarily for C. K. Tedam University of Technology and Applied Sciences undergraduate students (CKT-UTAS). CKT-UTAS, formerly known as UDS Navrongo Campus, is Ghana's premier public university in the Upper East Region.
Mr. Eazi's scholarship programme began with GHS200,000 in seed money. This sum is expected to cover the full tuition of 100 CKT-UTAS students each year. Following a complaint that students were unable to pay their fees on time, the artist established this scholarship.
Who is eligible to apply for the Mr. Eazi Students Fund?
The Scholarship is open to all students from level 100 to 400 at the C. K. Tedam University of Technology and Applied Sciences Campus.
All applicants must have their admission letter and a valid student identification card on hand.
The applicant must be free of any criminal history or disciplinary action.
The applicant must not be enrolled in any other scholarship programme that covers his or her AFUF.
The Applicant must show that he or she has Critical Economic Needs.
Priority will be given to the following:
Females in need
Orphans in need
Displaced People (Certified Refugees, Internally Displaced Persons, etc.)
People with Disabilities
If the applicant is successful in finding employment after graduation, they must commit to supporting the CKT-UTAS Students Financial Services in the future.
The scholarship application form is free and includes a watermark with the words "2021/2022." Interested applicants should apply for the scholarship as soon as possible. Applicants who have already paid at least 60% of their fees may apply for financial assistance to cover the remaining balance.