High in Demand Skills For Students To Earn Money.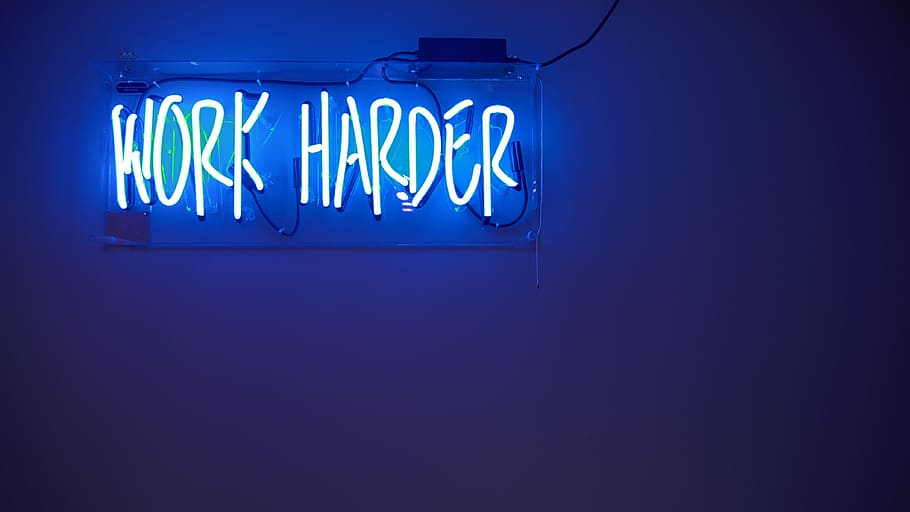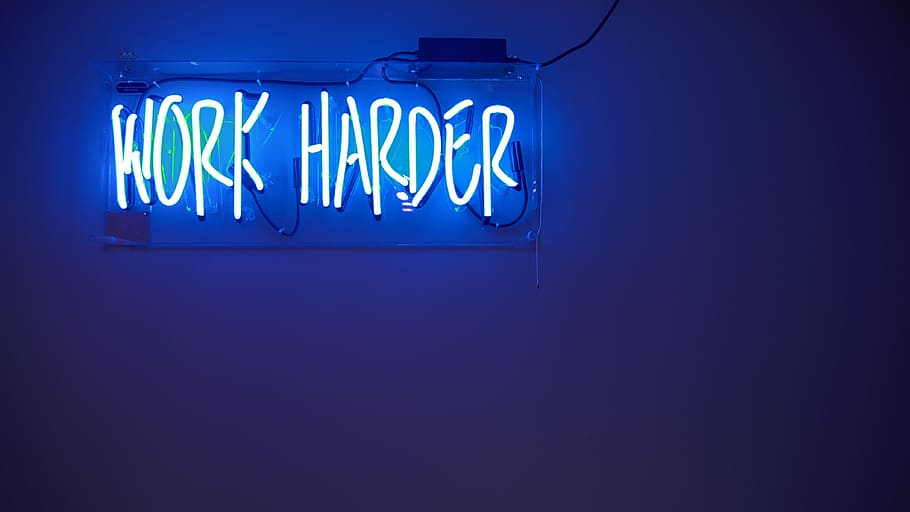 Being a student is the most difficult stage of adulthood. This is because you are still financially dependent on your parents and other relatives at this point. You are expected to bury your heads in books and focus solely on grades. But this does not have to be the case for you. This post on the Top 5 In-Demand Skills for Students to Earn Money will introduce you to the plethora of opportunities available to you!
Even as a student, you can earn a lot of money by learning in-demand skills. You do not have to wait until you graduate and complete your NYSC before you begin looking for work. The advancement of technology has altered both society and the market. Money now follows value.
Nobody gives a damn whether you are a student or a graduate. The only thing that matters is that you can deliver. Furthermore, all of the five hot in-demand skills you can earn money as a student that we will discuss here are remote jobs. This means you can do them from wherever you are. Your education will not suffer in any way.
Furthermore, there are already avenues where you can sell your skills, even from the comfort of your dorm room. So you won't have to bother dropping your CVs off at the Reception desks. All you have to do is choose one of the five skills we'll look at, learn it, and start earning money from it for the rest of your life if you want.
Top 5 High In-demand skills for Students to Earn Money.
 Below Top 5 In-demand skills for Students to Earn Money:
COPYWRITING
Copywriting is one of the most in-demand skills right now. Copywriting is simply the creation of text for advertising purposes. You've probably seen or heard advertisements on televisions, radios, billboards, and even while scrolling through Facebook or Instagram. You may also have received marketing emails aimed at convincing you to make a purchase or subscribe to a service.
A Copywriter is responsible for the dialogue that appears in TV commercial dramas and the text that appears in Facebook ads urging you to buy a smart watch.
Uncountable small businesses use the powerful algorithms of Facebook and Google ads to get their businesses and products in front of potential customers.
The majority of these entrepreneurs only know how to source the products they sell. They rely heavily on a Copywriter to create compelling ads that will help them convert potential customers. Copywriters are also required by large corporations. In fact, they frequently have entire departments made up of Copywriters whose sole job it is to write advertisements.
Even as a complete novice, learning to write copy does not take years. If you don't have a lot of money to spend on education, you can watch hundreds of free tutorial videos on YouTube. You can also look for and download free copywriting PDF books.
If you can afford to pay for lessons, you should do so because it will cut down on the amount of time you will spend learning and making mistakes.
As a copywriter, you can market your services on Upwork, Fiverr, Moonlyte, Peopleperhour, Freelancer, Facebook, Nairaland, and through referrals.
GRAPHICS DESIGNER
According to an old adage, a picture is worth a thousand words. Graphic designers create visual content such as images, videos, flyers, logos, letterhead papers, business cards, book covers, calendars, and so on.
As a Graphic Designer, you have a diverse clientele that includes large corporations, small businesses, and even individuals. Most serious businesses have their own distinct logo. They use tools like Canva, Microsoft Word Publisher, Adobe Illustrator, Affinity Photos, and others to create their work.
You can pay a professional to teach you Graphics Designer. If you are short on cash, you can learn using a free online lesson. You can find free introductory graphics design lessons on YouTube. You can also look for free graphic design books and guides.
You can sell your services on sites like Freelancer, Upwork, Fiverr, Designcrowd, Crowdspring, Yokebay, Nairaland, Facebook, and Referrals.
AFFILIATE MARKETING
This ability has been around for a while and is not going away anytime soon. Affiliate marketing is simply assisting others in selling their products and earning a commision whenever a purchase is made through you. Affiliate marketers can be found in a variety of local markets. These are people who do not own stores but source for customers and take them to the products they are looking for, earning a commision.
It is a straightforward method that entails you, the Affiliate Marketer, sourcing for products to promote, convincing people to buy their products through you, and earning your agreed commision.
This commision is variable. It could be as little as 10% to 30%, but it could be as much as 50% of the product's selling price.
Affiliate marketing can quickly make you millions. This is due to the fact that there is no limit to the number of products you can promote. Furthermore, because you do not need to purchase the products, there is no cost to you for stocking. You are simply a middleman who connects the Buyer and Seller while earning a commision.
Affiliate marketing requires only a few lessons to fully understand. You can hire a Professional to guide you through the process. You can also find free learning materials on the internet, as well as free lessons on YouTube.
There are numerous platforms where you can register as an affiliate and begin promoting products and earning commissions. Expertnaire, Clickbank, JVZoo, CJAffiliate, Partnerstack, ShareASale, and other platforms fall into this category. There are also companies that provide their own affiliate marketing products. Walmart, SEMRUSH, Bluehost, Fiverr, Elementor, Cloudways, Shopify, and others are among them.
CONTENT CREATION
This is yet another hot skill that is in high demand. As the saying goes, content is king. Content Creators are required by blogs, forums, businesses, and even private individuals.
You can create content that focuses on text, images, or both. You can also write about topics that are specific to different niches. You can even work as a Freelance Writer or be hired by multiple clients. You will need little or no technical tutoring to understand this and reap the financial benefits. It is sufficient to be fluent in the English language and to have basic research skills for searching for information on the internet.
You can also sell your content creation services on Fiverr, Upwork, Freelancer, Nairaland, Facebook, and even Referrals. Content creators typically charge on a per-word basis. There is also no limit to the number of articles or clients you can serve.
FACEBOOK ADS MANAGER
This is the final but not least of our five in-demand skills you can earn as a student. Facebook Ads management is simply the administration of Facebook and Instagram advertisements on behalf of business owners.
Facebook is the most popular social media app in the world right now. Facebook allows you to reach billions of people all over the world. Many business owners want to take advantage of this effective marketing tool. However, the majority of them have no idea how to run Facebook ads effectively. Many of them also do not want to waste time learning how to run Facebook ads effectively. Instead, they prefer to delegate this responsibility to an Ads Manager.
As a Facebook Ads Manager, you coordinate your clients' advertisements. From creating the advertisements to tracking their performance to ensure the best results. Facebook Ads Managers typically charge their clients a percentage of the total amount spent on advertisements. Furthermore, there is no limit to the number of Clients you can accept. If you are skilled in your field, you can handle advertisements worth millions of dollars per year.
If you can afford it, you can learn Facebook ad management from a professional. If you cannot afford to pay to learn, there are a plethora of free resources available online to help you gain a firm understanding of Facebook ad management.
There are also hundreds of free tutorial videos on Youtube.
You can offer your services on platforms like Upwork, Fiverr, Freelancer, Nairaland, Facebook, and by Referrals too.