Nigeria Jobs Around me May 2023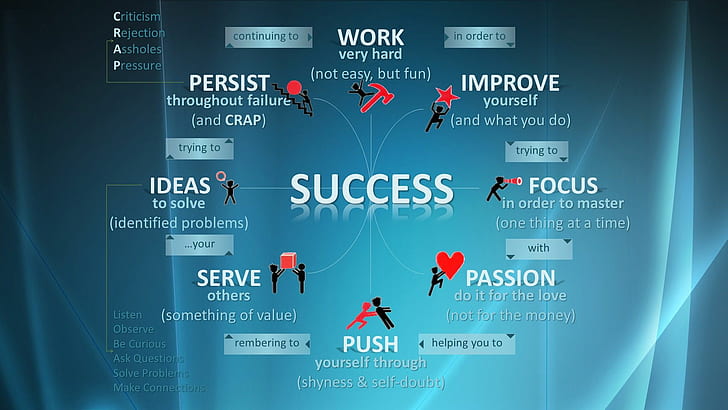 These are the list of Jobs Around me In May 2023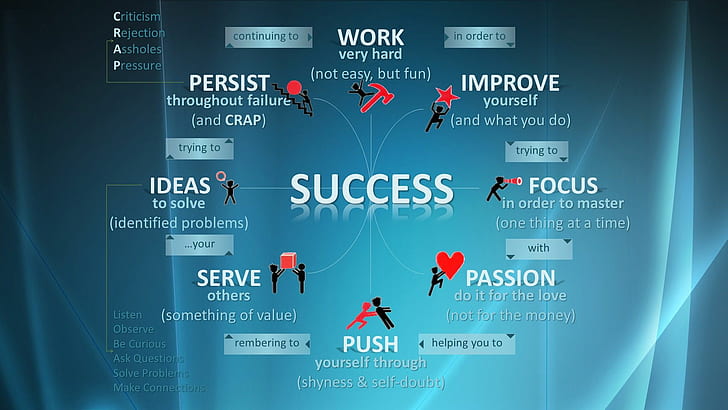 Nigeria Jobs Around me May 2023
1.
Customer Success Consultants
The candidate should have experience in promoting adoption of technology by helping the customer optimize the utilization of Microsoft and other OEM products. Knowledge in Microsoft Products is key.
Work mode: Hybrid
Apply: https://t.co/v3XG9ydPcZ
2.
Job Title: Social Media Manager / Content Creator
Our client, A fintech company that offers digital services is currently looking for a Social Media Manager/Content Creator to manage the company's social media marketing plan, and be incharge of the social media handles.
Job Requirements:
Must pay attention to details
Must understand company's products and services to the core to aid communication with clients
Ability to create valuable and buzz-worthy content.
Location: Remotely
Salary: NGN 50,000
To apply, send your CV to [email protected]
3.
Anambra State Ministry of Education hereby invites applications from suitably qualified candidates for appointments into the position below in the Anambra State Secondary and Primary Schools:
Job Title: Teacher
Location: Anambra
Requirements
Candidates should be graduates and NCE Holders
Possession of Educational qualification is an added advantage.
Application Closing Date
20th May, 2023 at 12.00 midnight.
4.
Our client – a reputable law firm in Lagos is recruiting for the position of an Executive Secretary
Position: Executive Secretary
Location: Ikoyi, Lagos
Employment Type: Full-time
Job brief
A reputable law firm seeks to employ a competent Executive Secretary to support service delivery at the firm.
Experience;
Job Requirements:
• Must be a graduate
• Should have at least1-2 years of experience in a similar role
• Should be between the ages of 28-35 years
• Proficient in MS Office and "back-office" software (e.g.,)
• Ability to exercise discretion and confidentiality with sensitive company information
• Strong communication skills (via phone, email, and in-person)
Job description
• Receive and screen phone calls and redirect them where appropriate
• Handle and prioritize all outgoing or incoming correspondence (e-mail, letters, packages, etc.)
• Format all letters, court processes, and other court documents as may be required.
• Prepare a cause list for the week.
• Maintain client files and records.
• Make travel arrangements for executives
• Handle confidential documents ensuring they remain secure.
• Maintain electronic and paper records ensuring information is organized and easily accessible
• Conduct research and prepare presentations or reports as assigned.
• Maintain executive's agenda and assist in planning appointments, board meetings, conferences, etc.
• Collate and compile the firm's client list.
• Undertake any specific training as may be required by the Partner in charge.
• Full compliance with the core values of the organization.
Salary range: N60K – N80K
Candidate must be ready to resume immediately
Method of Application
Interested and qualified candidates should send their CV to: [email protected] using the Job Title as the subject of the email.
5.
Junior Product Manager Needed
https://docs.google.com/document/d/1PBHZrihg1dv8jooSMuKa-6LcWvNHU5ioM_Lqf0z30eo/edit?usp=drivesdk
6.
JOB TITLE: JUNIOR HUMAN RESOURCES OFFICER
LOCATION:Ile-Ife, Osun state
send Cvs and other relevant documents to: [email protected]
Proposed salary
₦75,000
Skills and Qualifications
*Candidates must have a degree in HR or a Bachelor's degree in related field
*Candidate must have a minimum of 1 year experience in an administrative role
*Candidate must be proficient in using common computer programs and HR applications such as Excel, Word etc.
*Candidate must possess good communication skills and be apt in solving problems.
7.
JOB TITLE:ACCOUNTANT
LOCATION:Ile-Ife, Osun state
₦75,000
Qualification and Skills
*Bachelor's degree in accounting
*Proficiency in the use of Microsoft Office Word and Excel; very good with spreadsheets
*Knowledge of an accounting information system
send C.Vs and otherrelevant documents to: [email protected].
8.
Urgent Recruitment!!!
Finance Officer
Minimum of 2years cognate experience
Job Location: Lagos
Requirement: Bsc Accounting/Finance. ICAN
Send CV to [email protected] using 'Finance Officer' as subject of mail.
9.
Registration is ongoing for young graduates from Sub-Saharan Africa to apply for the 2023 BNI Graduate Mentorship School.
Theme: Modeling A Fulfilled Career Life
Apply via this link.
https://bniglobal.org/call-for-applications-2023-graduate-mentorship-school-grams/
Registrations close on Wednesday, 18th May 2023.
10.
Digital Marketing Manager at Decagon
https://drive.google.com/file/d/1x62W7gwhE13OL9C2-_pZgU5ATg6H6cUZ/view
Nigeria Jobs Around me May 2023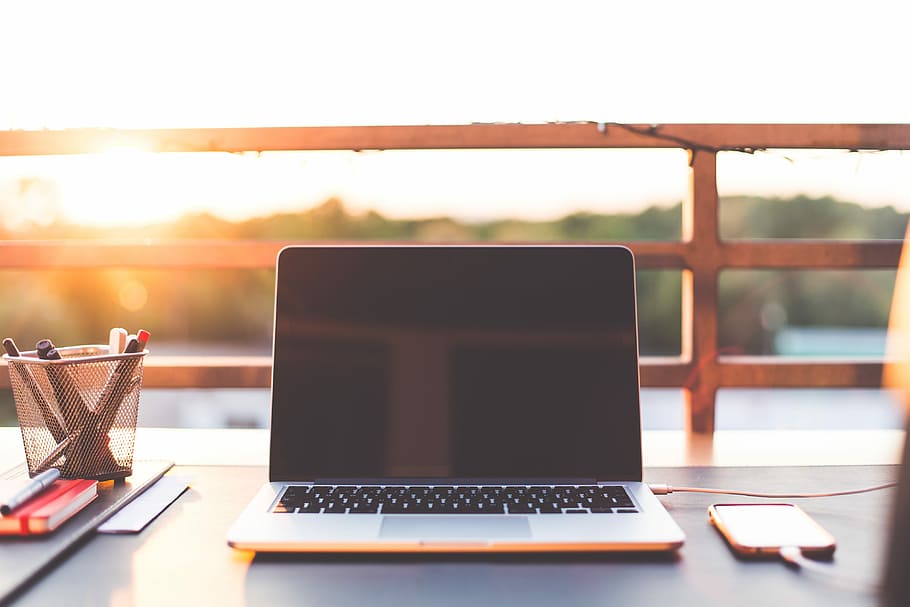 11.
HR/Internal Control Trainee
Location: Lagos
Requirements
HND/BSc with 0 – 1 year relevant work experience.
Must have completed ICAN's ATS 2.
Salary
N720k-N840k Annually
Deadline: 19 May, 2023
Send CV to: [email protected] using the Job position as the subject.
12.
Looking for some new stars to join our rockstar team:
— Backend Devs
— Business Analyst
— Product Manager
— Marketing & Comms Lead
Experience: Entry/Mid Level
Location: Abuja/Hybrid
Applications: [email protected]
Subject: the role you're vying for.