New update on NYSC Batch 22B How to Register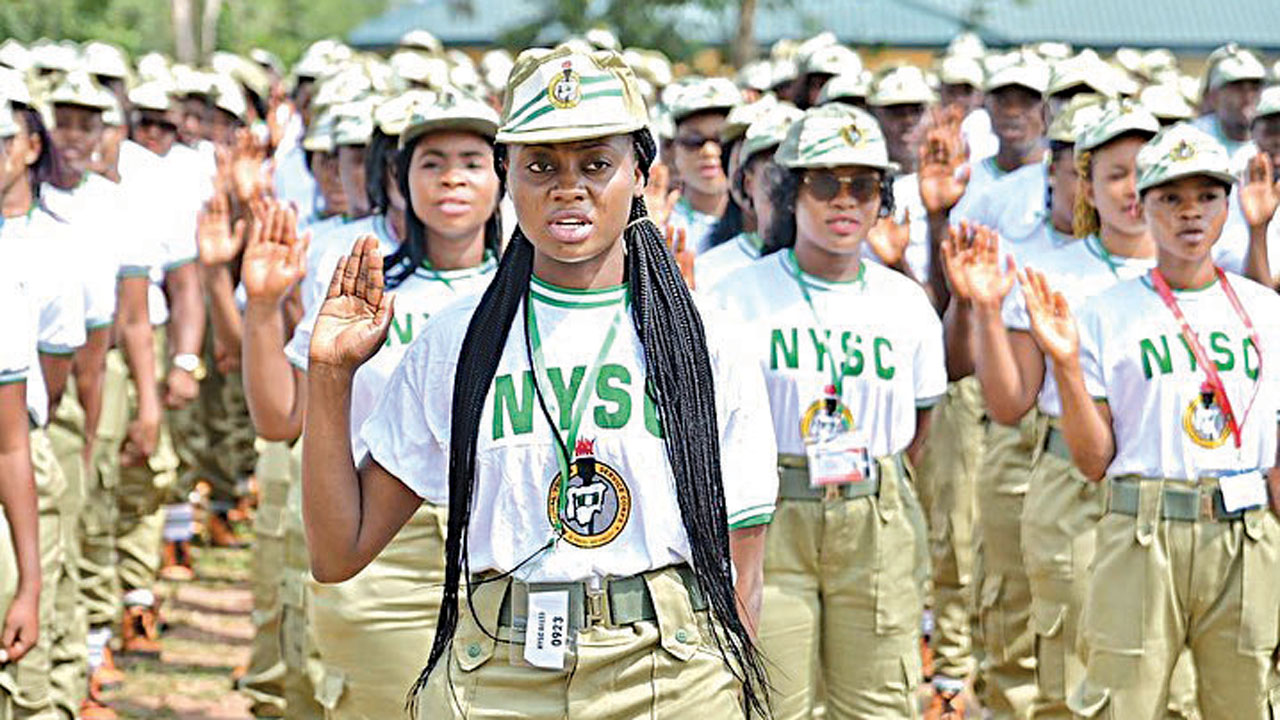 Update for Batch 22B
There are no official dates for batch B online registration and orientation camp currently.
The issue of PCMs not receiving required documents due to the NASU strike , you should check with your school to see if this would be an issue.
The online registration can begin at any time, and we will notify you here when it does.
We urge all PCM's to get ready
Short Explanation of the documents needed for Nysc.
A green card is a document that contains your personal information, also known as a biodata form.
callup letter will include information about your deployed and camping states.
Medical Fitness / medical report is very important documents that will be stating if you are fit for the orientation camp.
Statement of result / Certificate contain your final results, you can get it from your school department.
School ID/Photocard
The id card given to you by your school. Photo card is used as a replacement for your school ID if it's lost or stolen, visit your school departmental office to get it.
NCDC COVID-19 Test slip this is done Online through your NYSC portal
Direct Posting to your preferred states
As we await the NYSC online registration, we need to prepare our minds to serve our fatherland.
The deployment procedure begins when you have completed the online registration , PCMs will be deployed throughout Nigeria states.
Meanwhile, for some reasons, certain PCMs could prefer to be deployed directly to their preferred state ; there is Direct posting for such PCMs.
Benefits of applying for Direct posting:
You will determine the state you will be camping and serving.
Keeping your job/Intern offer
Exempted from security risk states
Avoiding long journeys to the northern region or southern states. Alischolars , provide guaranteed direct posting for PCMs, and the procedure begins with NYSC online registration. Once you have completed your online registration, you will be issued a Callup number . It's the callup number and some of your details we will be working with.