Jobs for immediate Employment in Nigeria May 2023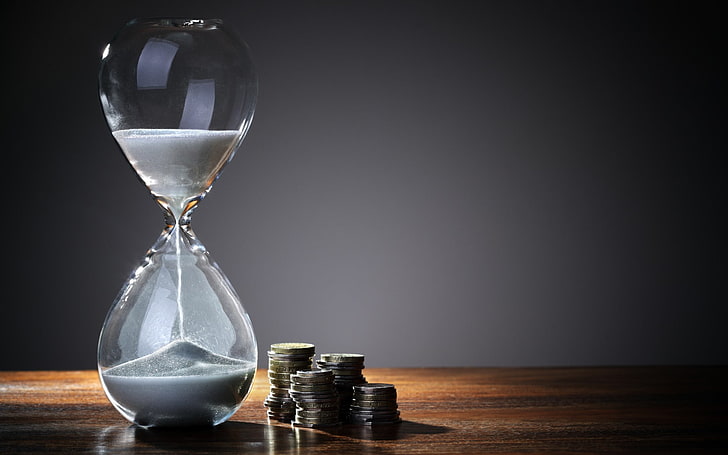 These are the list of Jobs for immediate Employment in Nigeria May 2023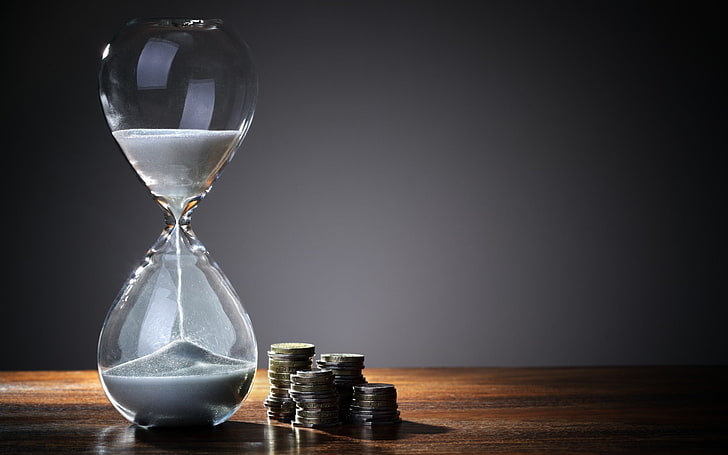 1.
https://jobs.delon.ng/job/actuarial-consulting-director-acd223/
ElonJobs is seeking to hire Actuarial Consulting Senior Manager (Life) for a leading Financial Services practice in Nigeria. The candidate must possess a bachelor's degree with a minimum of 8 years of experience working in an actuarial-oriented position, with 3 years of increased management responsibility. Gross salary is N20,000,000 – N30,000,000. To apply, kindly send your CV with the subject "Actuarial Consulting Director – ACD223" to [email protected]
2. A company in Lagos is seeking to hire about 3 Data Warehouse/Business Intelligence interns or entry level or junior developers with some SQL coding skills for rates between 70k-100k depending on current skill set.
You will be tested to ascertain current skillset.
Send your CV to [email protected] if you are interested.
Job is remote.
3.
Urgent Recruitment:
A young lawyer needed in a Real Estate at Ajah, Lagos
Salary Range: 60k/70k
To resume ASAP
Kindly send CV to [email protected]
4.
WE ARE HIRING!!!
RETAIL STORE SUPERVISORS & PACKERS…
Like to work with stores like ShopRite, SPAR, Ebano, Market Square, Adide, Etc
■Client Company: We are currently seeking a packer to join our growing team to process orders received from customers. The successful candidate will pick and pack our customers' favorite products in accordance with standard packaging procedures while maintaining quality standards and efficient production.
■Role: Store Packer and Store Supervisor
■Industry: Retail Store
■Work Location: Lekki, Ikoyi, Victoria Island, Lagos
Key responsibilities
• Responsible for the accuracy of picking and packing the orders sent to our customers
• Ensure picking readiness at all times
• Handle inventory with care and attention to detail
• Ensure orders are carefully and presentably packed
• Assist the supervisor with operations as necessary
• Work at different stores as demand requires
• Verify compliance with quality, safety, production standards, work rules, and efficient operation of equipment
• Perform stock counts and record out of date products
• Ensure cleanliness and readiness of the store for operations
• Receive products from our suppliers and ensure the quality and physical count matches the purchase
• Store products to their inventory locations while making sure of the inventory accuracy
• Replenish shelves when appropriate to optimize the picking process
• Ensure highest quality of our products by doing frequent quality checks of fruits and vegetables
• Support with incoming shipments and inventory management before opening of the store
Requirements
■Excellent oral and written communication skills
■Superior interpersonal skills
■Ability to take initiative and work independently
■Minimum of 2 years' experience in retail store or supermarket
■Ideal previous experience in a similar role and environment
■Good attention to detail
■Good communication skills
■Must have a can-do attitude and desire to excel
■Ability to use mobile devices for picking and packing
■Tech Savvy
Send Cv to [email protected].
5.
Urgently hiring for an Admin Assistant Needed for an Asset Management company at VI.
Must be an I.T person.
Salary- 200k Resumption: June 15th
Qualified candidate kinds send Cv to [email protected].